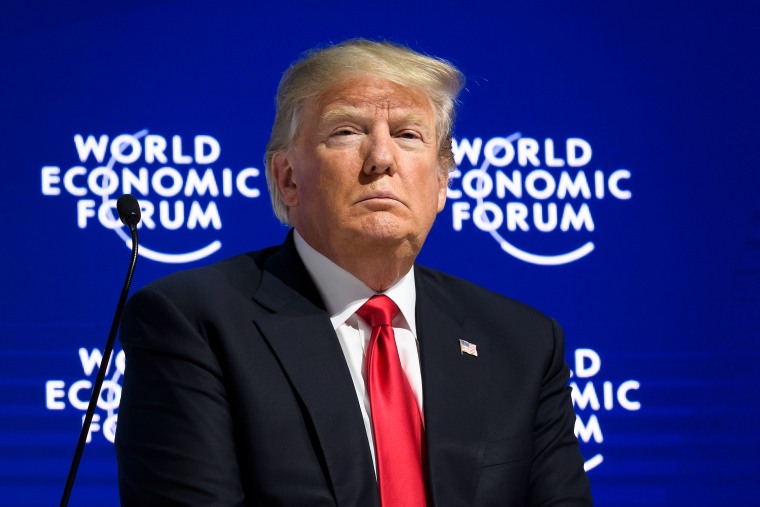 A few weeks ago, Donald Trump was put on blast for allegedly referring to El Salvador, Haiti and other African nations as "shithole countries" in a conversation with lawmakers about immigration to the United States. Since the incident occurred, the African Union has demanded an apology from Trump and many leaders from these regions have expressed their outrage including Ghana's president Nana Akufo-Addo.
NBC News recently obtained a copy of a letter that Trump reportedly issued to the leaders of African nations. In the letter, Trump sort of apologizes for his offensive remark (although he still publicly denies using the slur) by stating that he "profoundly respects" the relationships and partnerships between the U.S. and Africans. He also claimed that he is committed to maintaining "strong and respectful relationships with African states" as well as facilitating "safeguard legal immigration."
On Friday, Trump had a meeting with Rwanda's president and new African Union chair Paul Kagame at the World Economic Forum in Switzerland and supposedly feels comfortable referring to him as a "friend." This weekend, the African Union is holding a summit in Ethiopia. U.S. Secretary of State Rex Tillerson is reportedly expected to make an "extended visit" to Africa sometime in March.