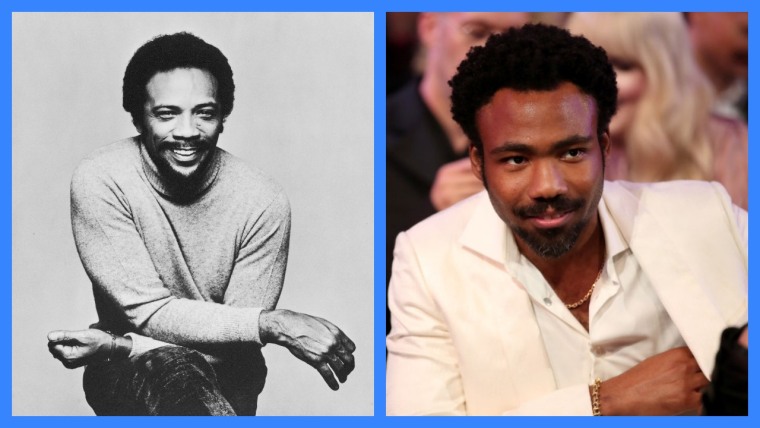 Quincy Jones is the subject of a wide-ranging new interview and profile in GQ by Chris Heath. The 84-year old artist and producer spins stories and anecdotes from his barrier-breaking career, and shares updates on the projects keeping him busy at the moment. One of them is a ten-episode miniseries based on his life, and Jones wants that Donald Glover to star in the lead role.
The project is still in its "prospective" stages, with no word on potential networks or release date. Jones is also currently working on a Netflix documentary and a CBS special hosted by Oprah Winfrey.
Donald Glover is already enjoying a successful television career: the highly-anticipated second season of his show Atlanta, for which he won Emmys for Best Lead Actor in a Comedy Series and Best Directing For A Comedy Series, returns on March 1.