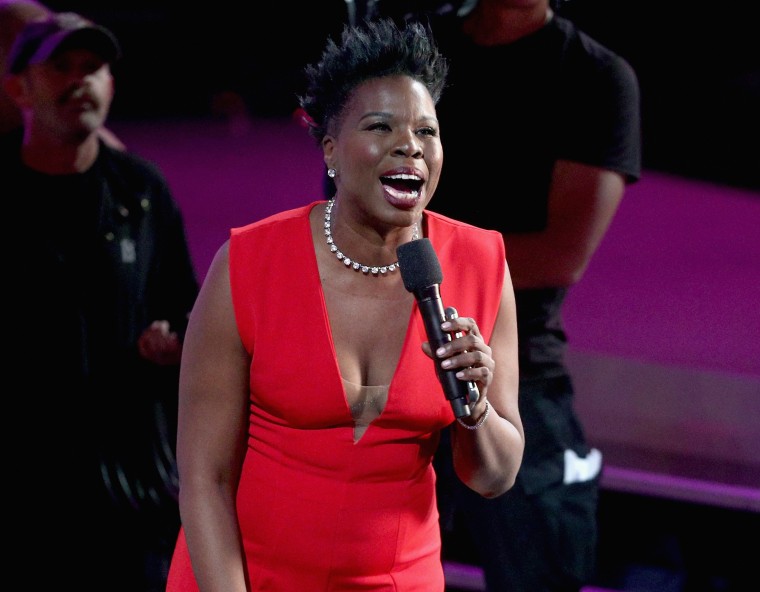 Leslie Jones is headed back to the Olympics, EW reports. The sports enthusiast will reprise her role as NBC's favorite contributor at the 2018 Winter Olympics, which take place in Pyeongchang, South Korea. According to a spokesperson for the network, Jones will "cover live events, meet athletes, and generally share her enthusiasm for the games and Team USA."
In 2016, the SNL star was sent to Rio, Brazil to cover the Summer Olympics after her commentary of the games on Twitter caught the eyes - and hearts - of most Americans watching.
"Experiencing the Olympics through the lens of Leslie is unlike anything else," said NBC Olympics production and programming president Jim Bell in a statement. "Her passion for Team USA is contagious, and her adventures in South Korea should be fascinating."
The games begin February 8; Jones is already warming up on Twitter.