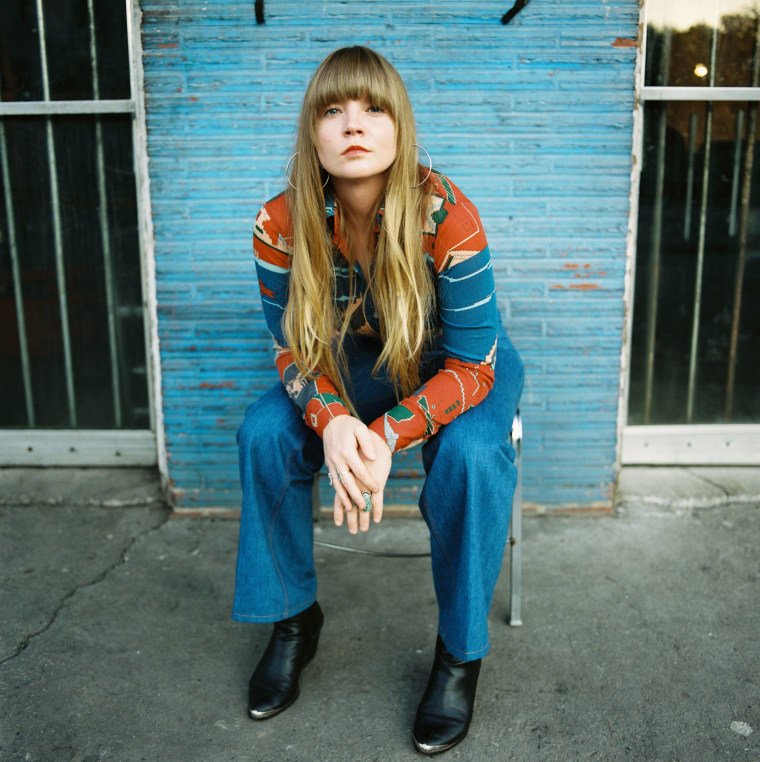 Courtney Marie Andrews's 2016 album Honest Life was a quiet country giant — the 27-year-old has been releasing music for a decade at this point, and it shows. Her followup, May Your Kindness Remain, comes out on March 23 via Fat Possum and Mama Bird, and features this incredible cut, debuting today at FADER.
"Kindness of Strangers," Andrews says, "was written directly after some legendary musicians took their own life. It sparked this long and deep thought about how we all feel disconnected with each other at some point in our lives. When you're at your lowest of lows, even a friendly cashier can make your month." This morning, when I was running late to work, a middle-aged woman in an incredible fur coat saw me hustling through the cold and called over, "Pimping ain't easy."
Andrews is right. And what a voice she has — it always lifts me up.