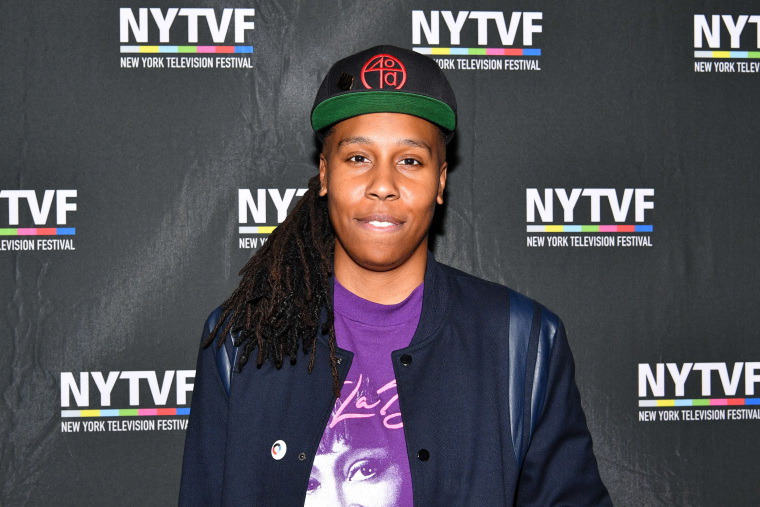 TBS has ordered a pilot from Emmy Award-winning writer Lena Waithe. The order is for Twenties, a comedy following the experiences of a queer black woman which began life as a web series on YouTube.
"I wrote Twenties back in 2009," Waithe said in an announcement. "I always wanted to tell a story where a queer black woman was the protagonist and I'm so grateful to TBS for giving me a platform to tell this story. Queer black characters have been the sidekick for long enough. It's time for us to finally take the lead."
Waithe also tweeted about the news.
My heart is so full today. Grateful that TBS believed in me and this show. I'm gonna keep fighting to get it on TV so ya'll can see all my blood, sweat, and tears. I REALLY want ya'll to meet Hattie and her crew. #Twenties https://t.co/MpQrWN6PBU

— Lena Waithe (@LenaWaithe) February 14, 2018
Twenties is described by TBS as being about "Hattie and her two straight best friends, Marie and Nia, who spend most of their days talking shit and chasing their dreams."
In September 2017 Waithe became the first black woman in history to win an Emmy for comedy writing. Her own show, , began on Showtime in January and was recently renewed for a second season.