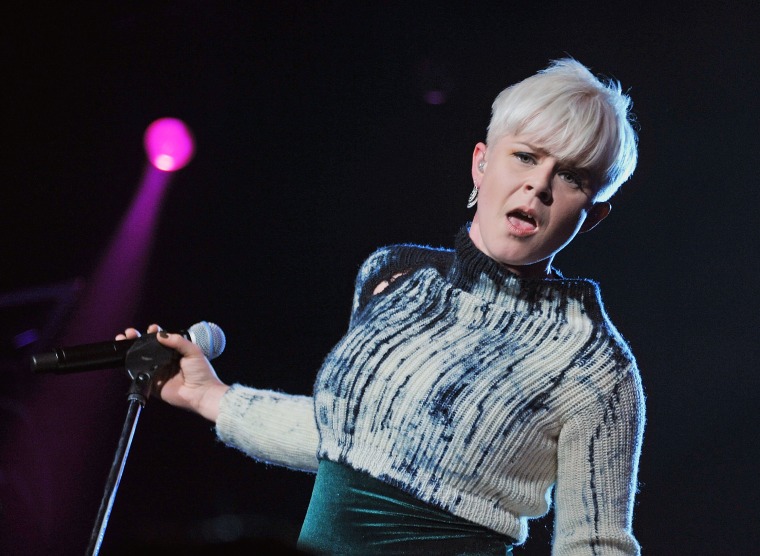 Robyn has hinted that she will release her long-awaited new album at some point in 2018. As Pitchfork notes, the Swedih pop star told a fan via a recent tweet that he should expect to hear new music "some time this year." See below for the tweet.
The follow up to 2010's Body Talk has been a long time coming. Last year, Robyn debuted the new song "Honey" on an episode of HBO's "Girls." On February 7 a fan contacted Robyn and asked, "Who decides your next album release date tbh?" Robyn responded, "I do. Some time this year honey."
Since dropping the triple-disc Body Talk in 2010, has worked on collaborative projects with Röyksopp (2014's Do It Again), La Bagatelle Magique (2015's Love Is Free), and Mr. Tophat, with whom she worked in 2017.
I do. Some time this year honey

— Robyn (@robynkonichiwa) February 7, 2018

The FADER has contacted a spokesperson for Robyn.