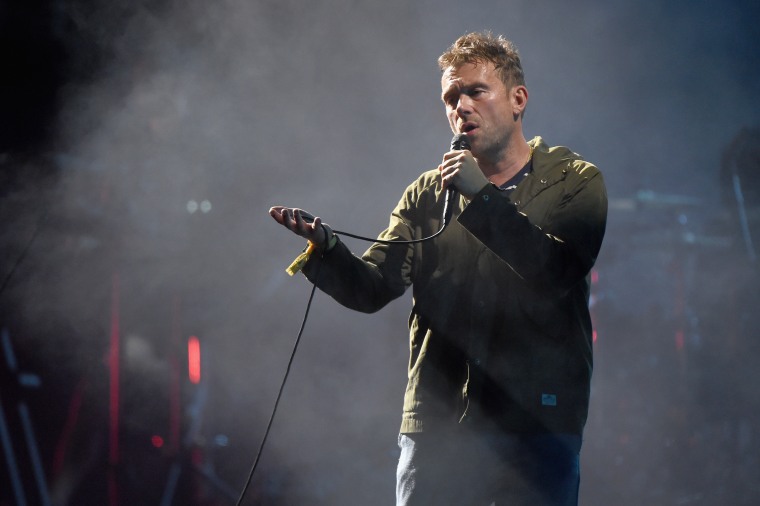 The Gorillaz won Best British Artist and tonight's Brit Awards, and Gorillaz frontman Damon Albarn used the acceptance speech as an opportunity to remind his country to work against recent shifts towards isolations, likely referring to Brexit, as host Jack Whitehall pointed out afterwards.
"This country is, believe it or not, quite a small little thing," Albarn said, "but it's a lovely place and it's part of a beautiful world. What I want to say is don't let it become isolated, don't let us become cut off. We do incredible things in music, we've got a real spirit and a real soul. Don't let politics get in the way of all that shit."
He was joined by DRAM, who collaborated with the group on last year's "Andromeda," and collaborator Little Simz and Jehnny Beth, who both also gave thanks during the speech. Watch the full thing below.