Snapchat knows you hate that update
...and it's planning to change it, sort of.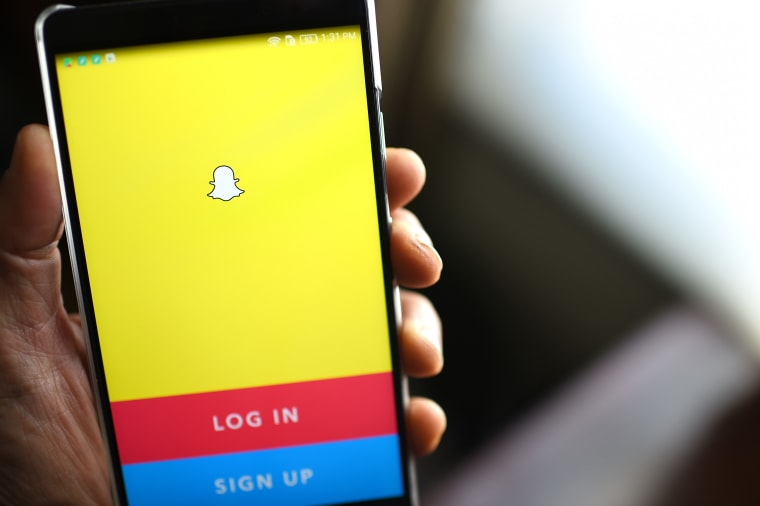 If you're like Chrissy Teigen or Kylie Jenner, or really if you're not like either of those people but you still appreciate the basic virtue of efficient design, chances are you probably hate the new Snapchat update. You know, the one that totally complicated everything by mashing your contacts' stories and messages into one single randomized list. The one that over one million people have signed a petition rejecting.
Well, it appears as though the voice of dissent might have been loud enough. Snap Inc. has released an official response to the petition, acknowledging the redesign has "felt uncomfortable for many." The company claims its "goal was to make it easier to connect with the people you care about most," and that they will introduce a tab system to the Friends page that will hopefully streamline the interface a bit.
Read the entire Snapchat statement here.