Twitter wants to give everyone a verified account
It's one of the steps that Twitter CEO Jack Dorsey hopes will improve the "health" of the service.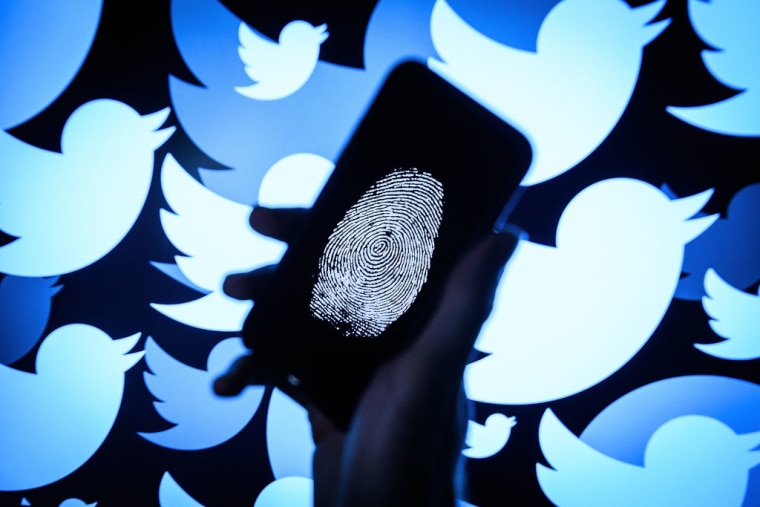 Twitter wants to allow every user to get their own "verified" blue check mark, the company's CEO Jack Dorsey said on Thursday in a 45 minute video stream.
The current verification process is controlled by Twitter, which Dorsey admitted can unavoidably appear as though the company is endorsing certain kinds of accounts. "The intention is to open verification to everyone, and to do it in a way that is scalable where [Twitter is] not in the way," Dorsey said, as Variety points out. "And people can verify more facts about themselves, and we don't have to be the judge or imply any bias on our part."
Twitter's current policy verifies accounts "of public interest. Typically this includes accounts maintained by users in music, acting, fashion, government, politics, religion, journalism, media, sports, business, and other key interest areas."
The company has faced criticism for the behaviour of some verified accounts. In November, the accounts of several far-right personalities had their blue check marks removed for violations of Twitter's hate speech policy.
The new verification model is one area Twitter says it hopes to improve the "health" of its service, which has been used to spread propaganda. In January, Twitter admitted to removing over 50,000 bot accounts linked to Russia which were used to post about the 2016 election.
"We have witnessed abuse, harassment, troll armies, manipulation through bots and human-coordination, misinformation campaigns, and increasingly divisive echo chambers," Dorsey said in a series of tweets on March 1. "We aren't proud of how people have taken advantage of our service, or our inability to address it fast enough."
Dorsey then linked to an open application for proposals that will help Twitter "increase the collective health, openness, and civility of public conversation around the world, and to hold ourselves publicly accountable toward progress."