Stream this year's FADER FORT in 4K with VR180
The next best thing to being onstage with Valee and SOB x RBE.
The FADER FORT is back in Austin, Texas for its 17th year running. For this round, we're teaming up with Google VR to make our livestreams feel closer than ever to actually being in the audience. Each day, select sets from FORT will be captured and streamed live using Google's new VR180 cameras. Which means that even if you can't make it to Texas, you can still catch performances from Cuco and BlocBoy JB in all their three-dimensional, 4K, feels-like-you're-front-row glory.
Thanks to Google's tech, the videos look great on a regular device, but seeing them in VR definitely makes for the best viewing experience. The easiest way to do that is to pick up a Google Cardboard or Google Daydream View, tap the Cardboard icon in the bottom right to play the video, and pop your phone into the headset. If you don't have a headset, watching on The FADER's Youtube page is your next best option. See the full list of VR180 streaming sets and times below:
Wednesday, March 14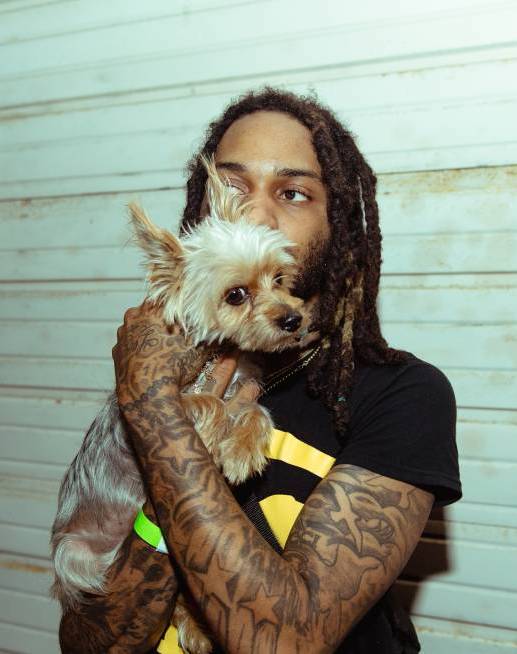 Streaming sets:
1:45 pm Saweetie
6:00 pm Valee
6:45 pm Speedy Ortiz
7:30 pm Special Guest TBA
Thursday, March 15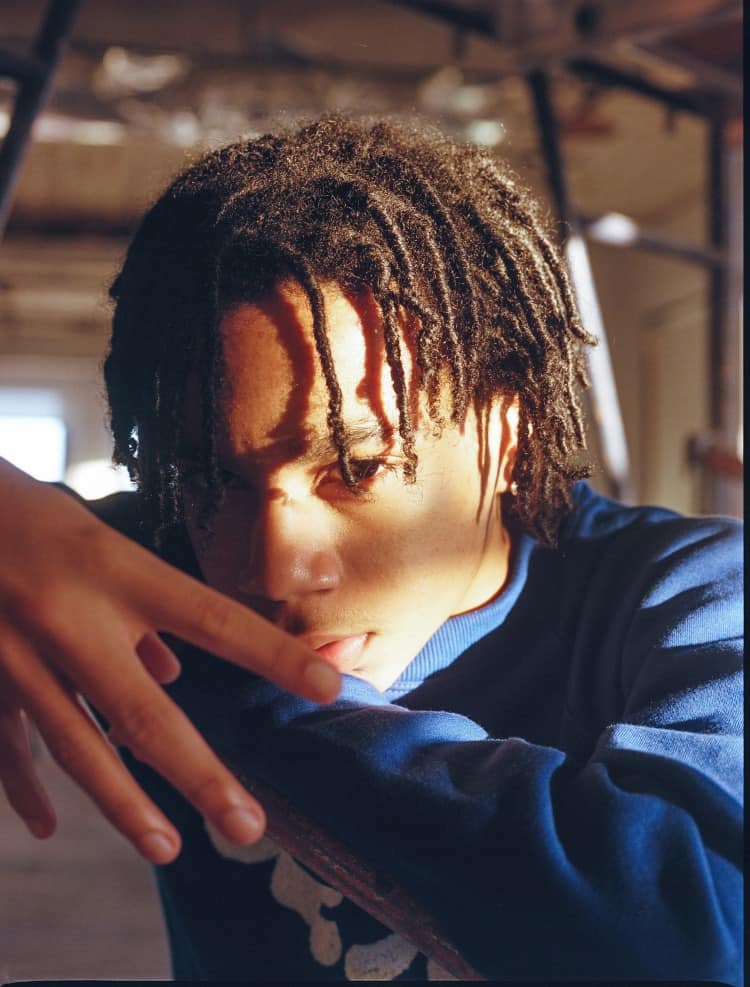 Streaming sets:
5:15 pm YBN Nahmir
6:00 pm Soccer Mommy
6:45 pm SOB x RBE
7:30 pm Special Guest TBA
Friday, March 16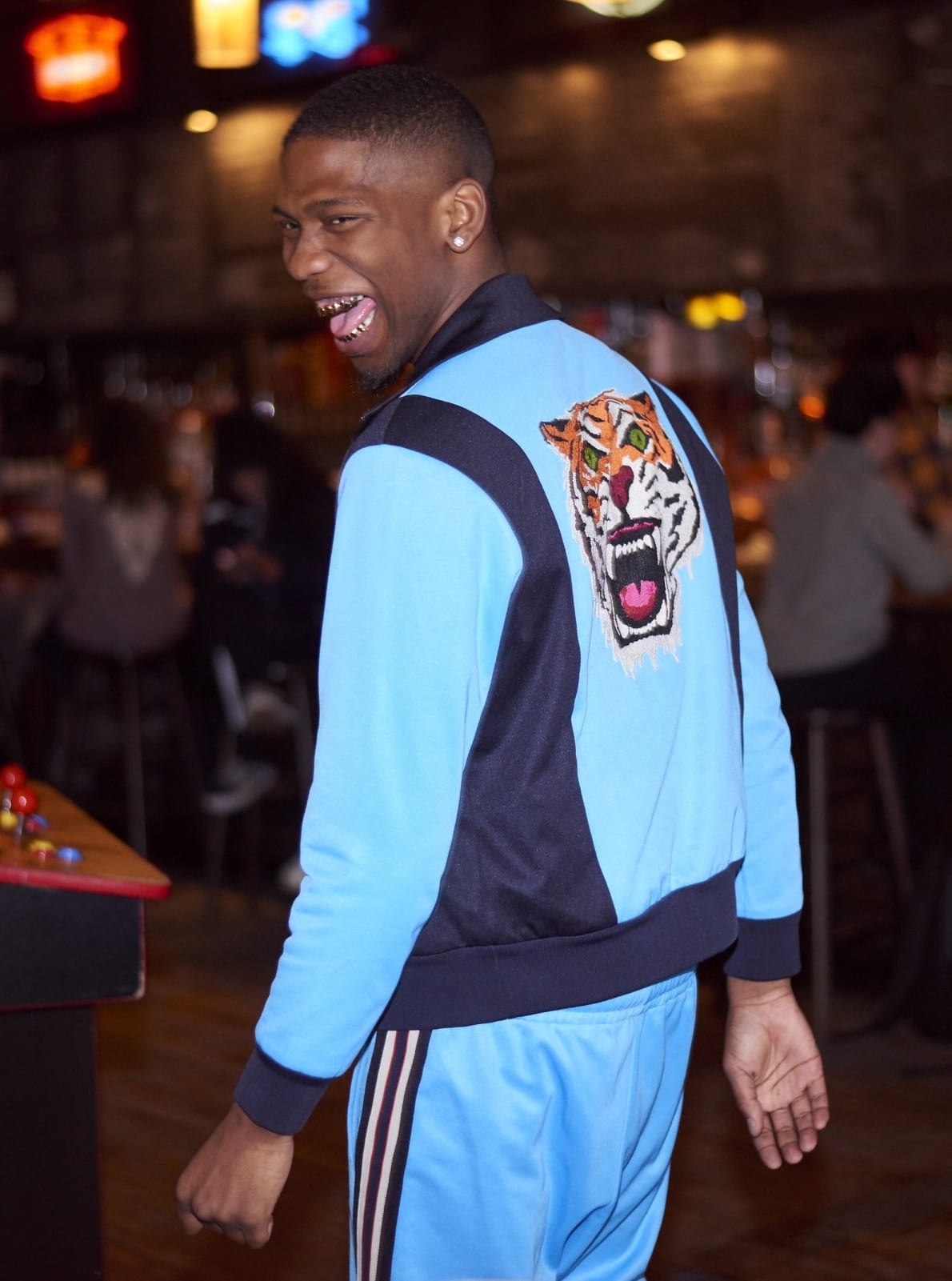 7:30 pm BlocBoy JB
7:55 pm SahBabii
8:30 pm Special Guest TBA
9:05 pm Special Guest TBA