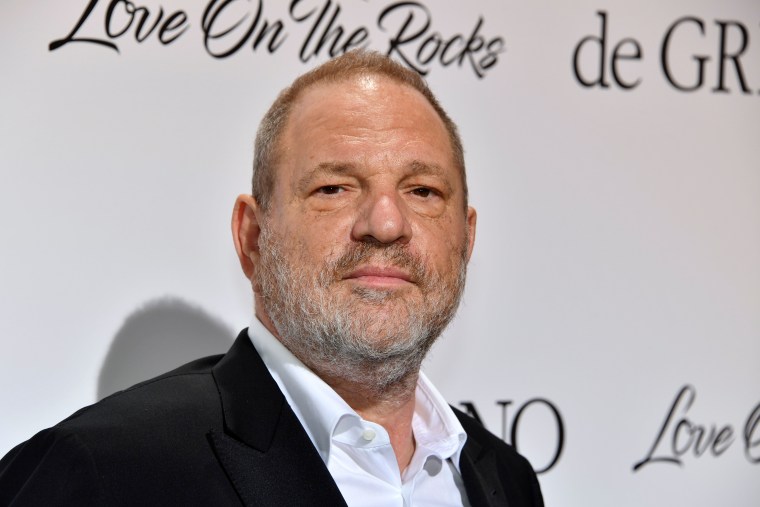 The company Harvey Weinstein used to run with his brother, Bob, has filed for bankruptcy, Variety reports.
The move comes months after Weinstein was accused of multiple sexual assaults. It is believed that the move will help facilitate private equity firm Lantern Capital Partners to purchase the film and TV studio's assets.
As part of the bankruptcy agreement, any and all victims of Weinstein's alleged sexual abuse are to be freed from non-disclosure agreements they may have signed.
In a statement, the company said: "Since October, it's been reported that Harvey Weinstein used non-disclosure agreements as a secret weapon to silence his accusers," the company said in a statement.
"Effective immediately, those 'agreements' end. No-one should be afraid to speak out or coerced to stay quiet."
Harvey Winstein was fired as chairman of the Weinstein Company in October 2017 when the allegations were first reported. He denies all of the allegations made against him.