YouTube will "frustrate" users with ads to lure them to a paid streaming service
If you watch a lot of music videos, you might see more ads.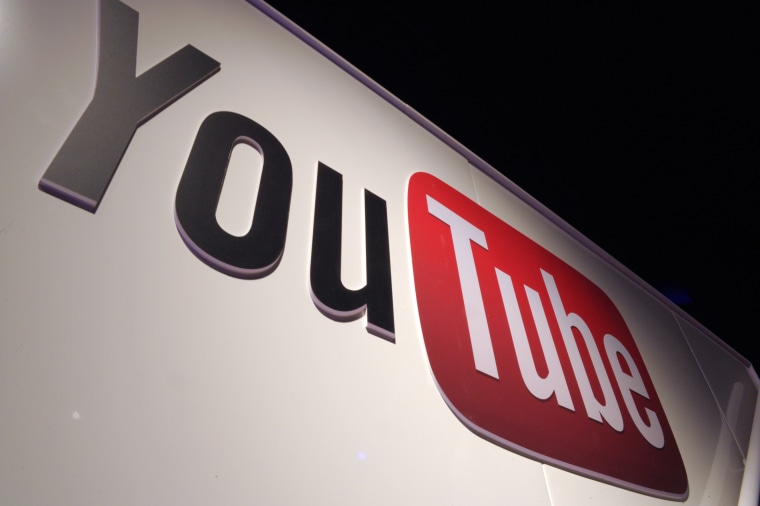 Heavy YouTube users will soon see an increase in ads between music videos, and YouTube's global head of music Lyor Cohen told Bloomberg it's part of a strategy to push users to subscribe to a premium music streaming service currently being developed by YouTube.
The changes, Cohen said at SXSW, are intended to "smoke out" YouTube users who can afford a subscription into paying for one. Cohen also hopes that more ads will improve YouTube's reputation, which has been criticized in the music industry for inadequate revenue and copyright violations.
"There's a lot more people in our funnel that we can frustrate and seduce to become subscribers," Cohen said. "Once we do that, trust me, all that noise [about revenue and violations] will be gone and articles people write about that noise will be gone." YouTube generated around $10 billion in revenue through advertising, Bloomberg reports.
The upcoming subscription service "will include exclusive videos, playlists and other offerings that will appeal to die-hard music fans." It will mark YouTube's third attempt at a subscription plan. A March 2018 release was announced in December.
A representative from YouTube issued the following statement:
"Our top priority at YouTube is to deliver a great user experience and that includes ensuring users do not encounter excessive ad loads. We do not seek to specifically increase ad loads across YouTube. For a specific subset of users who use YouTube like a paid music service today - and would benefit most from additional features - we may show more ads or promotional prompts to upsell to our paid service."
This post was updated on Wednesday March 21 at 6:50 p.m. to include a statement from YouTube