9 artists tell the story behind their favorite jewelry
Rico Nasty, SahBabii, Sadie Dupuis, and more on the pieces that have become a part of them.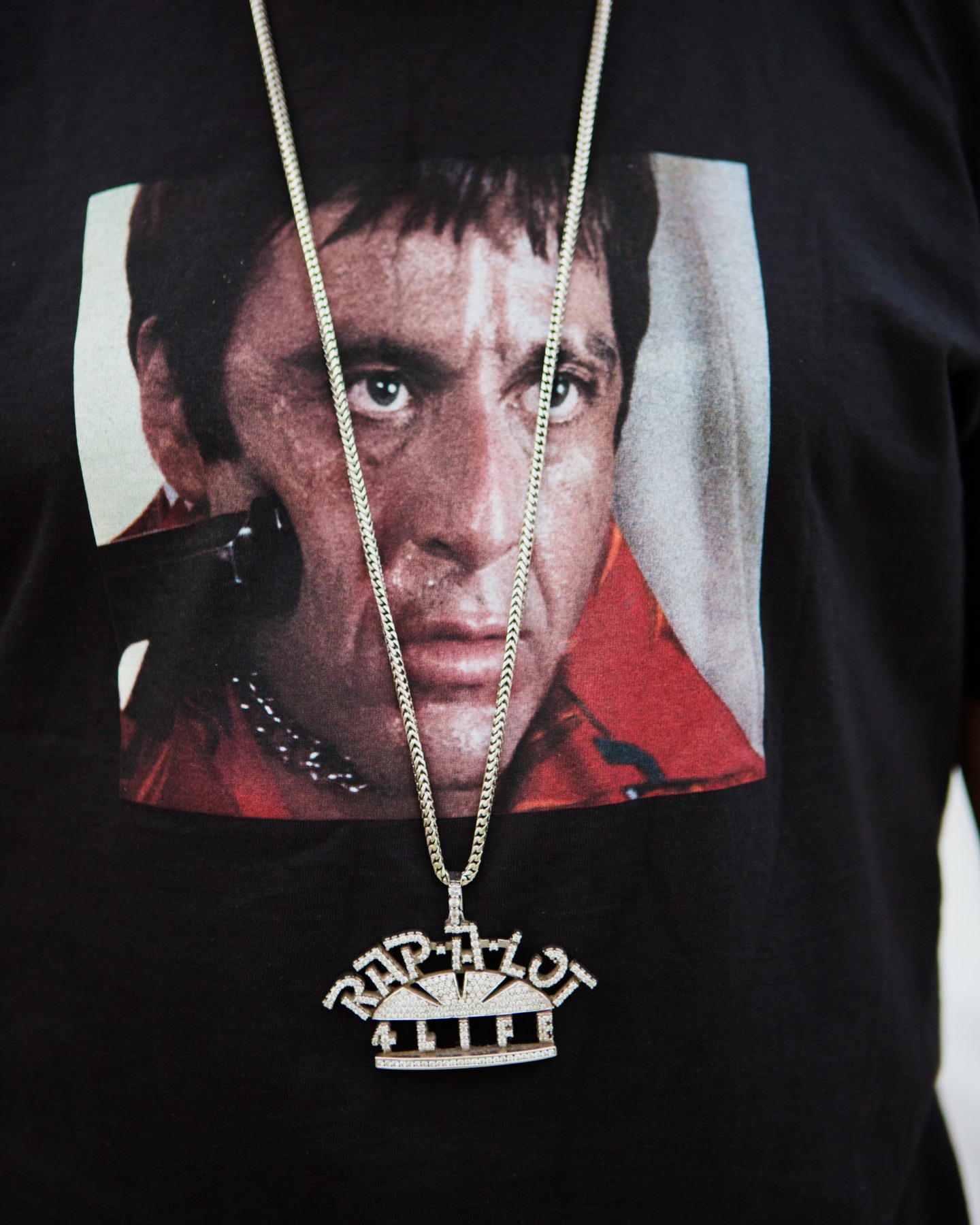 It's funny how you can feel naked or imbalanced if you don't have a certain piece of jewelry on. Whether it's a self-gifted bust down Rollie or a subtle silver necklace from your parents, the metal that hugs your body on the regular can, over time, become a part of who you are. Last week at FADER FORT in Austin, Texas, we asked a few artists which pieces they sported meant the most to them and why. Here's what they shared with us.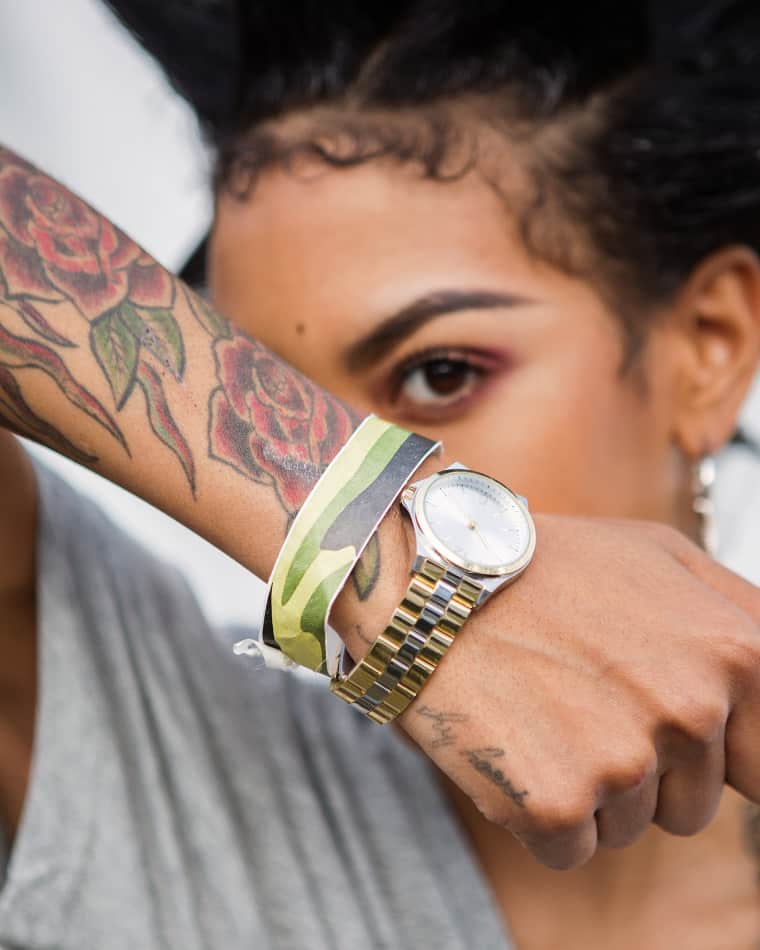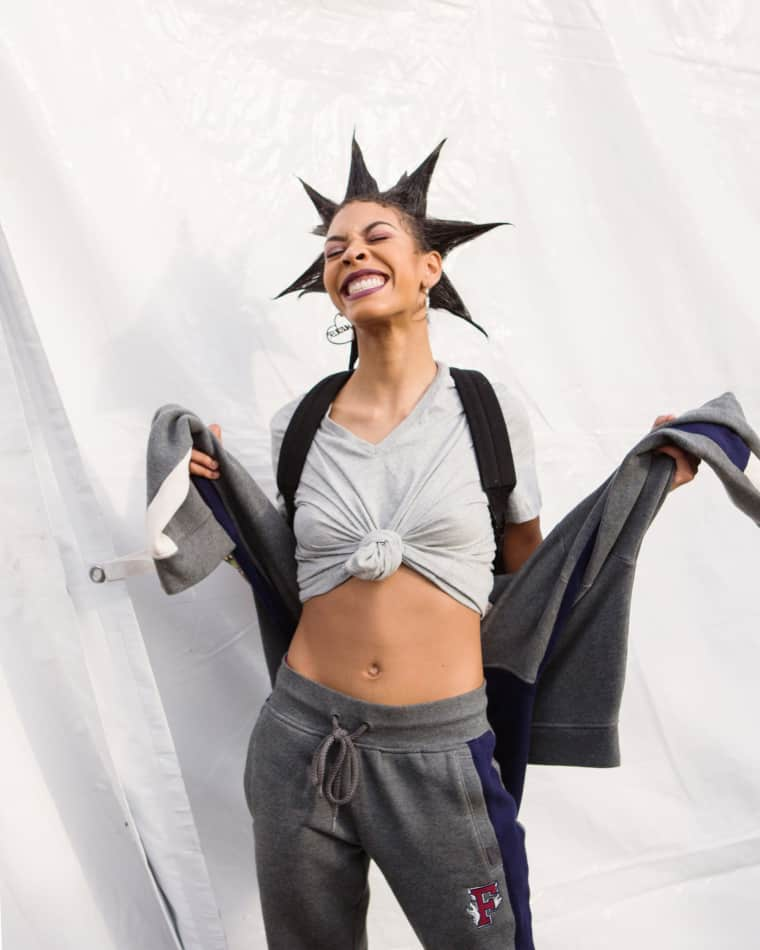 Rico Nasty
"It's a cheap ass watch, nothing important. I got it from Urban Outfitters. It's like $20 I think, but it's important to me because it's the only watch that I've ever had for more than six months. It's not real gold or anything but I just fuck with it so hard because it's so classy. It makes me think about before I was famous, how things used to be so simple. I could buy things they didn't have to be diamond and gold, they could be regular accessories, nobody cared about that shit. Now, everything's gotta be like iced out and crazy shit, but I still wear my cheap ass watch, I don't care. Nobody's gonna check me."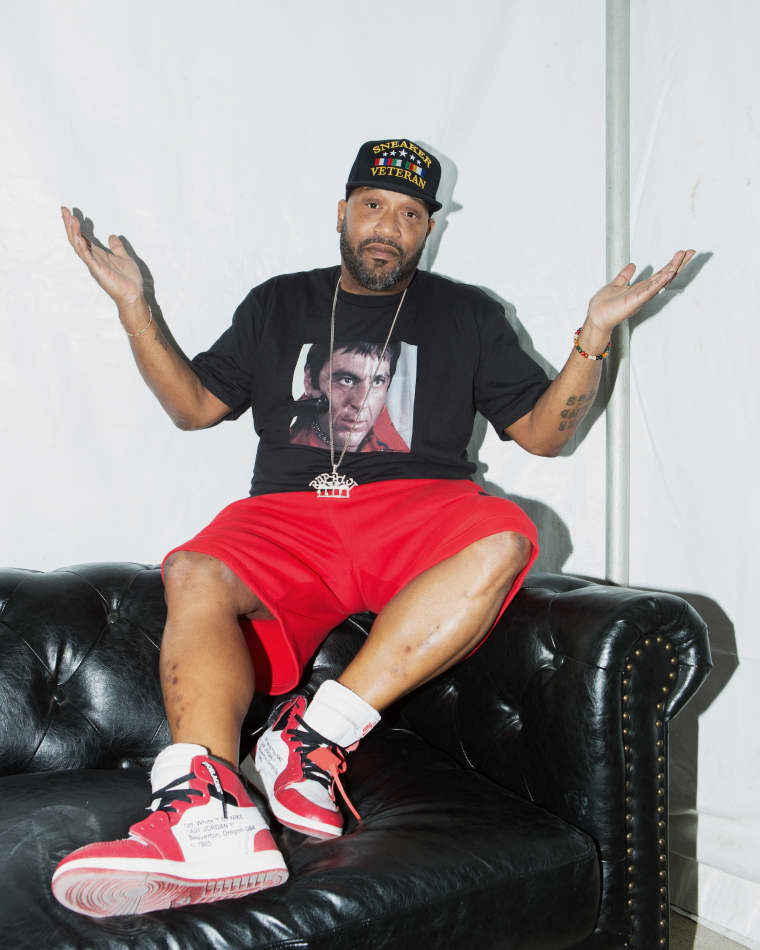 Bun B
"My particular piece of jewelry that's sentimental to me is my wedding ring. Tomorrow will actually be the 15 year anniversary for my wife and I, so this is a monumental day for us. It's also on the 15th, so it's going to be our 15th year on the 15th, which is golden in itself. It's a beautiful thing to still have my wife by my side, as always. She's been with me to every FADER Fort performance that I've done."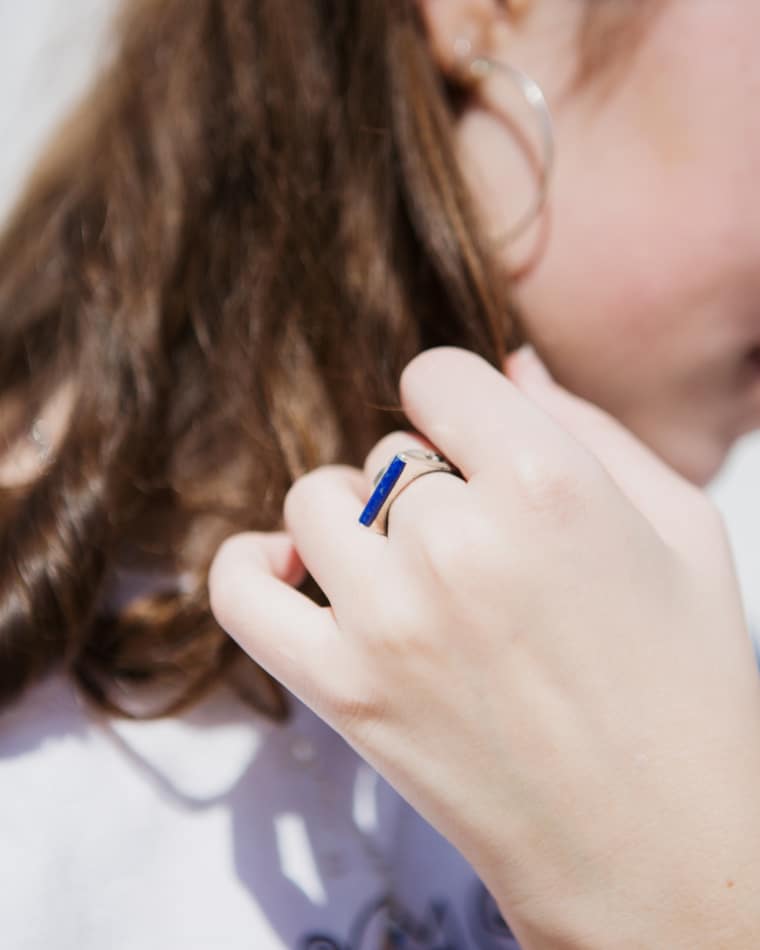 Clairo
"I have one ring that my grandmother gave me. She always wears a lot of jewelry, and wore a lot of jewelry while I was growing up. I always loved that about her. I never really wore jewelry until she gave me that and now I just can't stop wearing rings and everything else, and I feel like I'm sort of embodying that part of her. She's lovely. I haven't taken it off since I was 15, and then every other piece of jewelry is slowly added on to that and I never take them off. She never took off her jewelry so I'm just not going to either. It's just like that."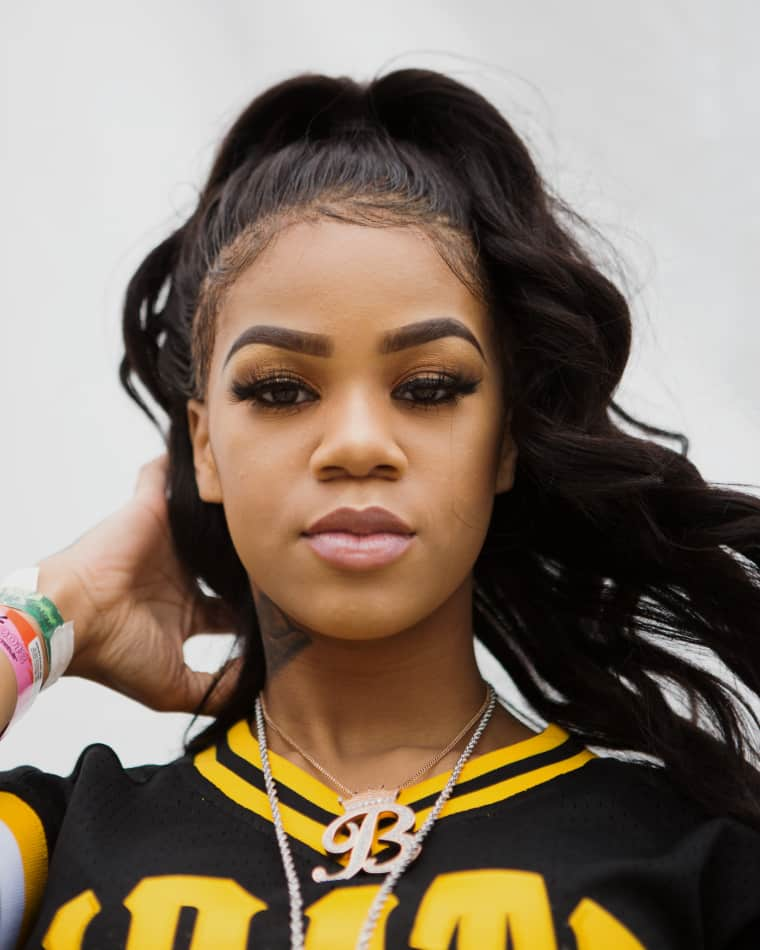 Molly Brazy
"I really got my "B" chain to be petty, because I was beefing with somebody. I just wanted to show the younger generation that's trying to come up that you can ball on somebody instead of trying to hurt them in any kind of other way because that's still going to hurt their feelings, too. You ain't gotta always be physical. I got it a year and a half ago. That was me putting an end to internet beefing, or beefing with any female rapper period, because I really deal with situations a lot differently now than I did then."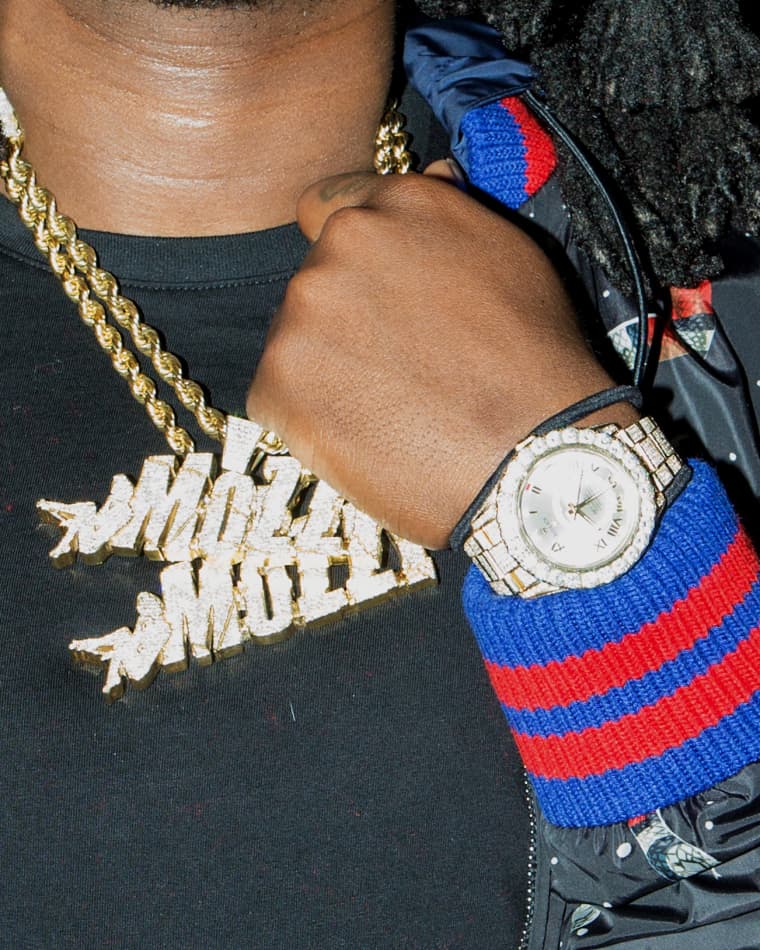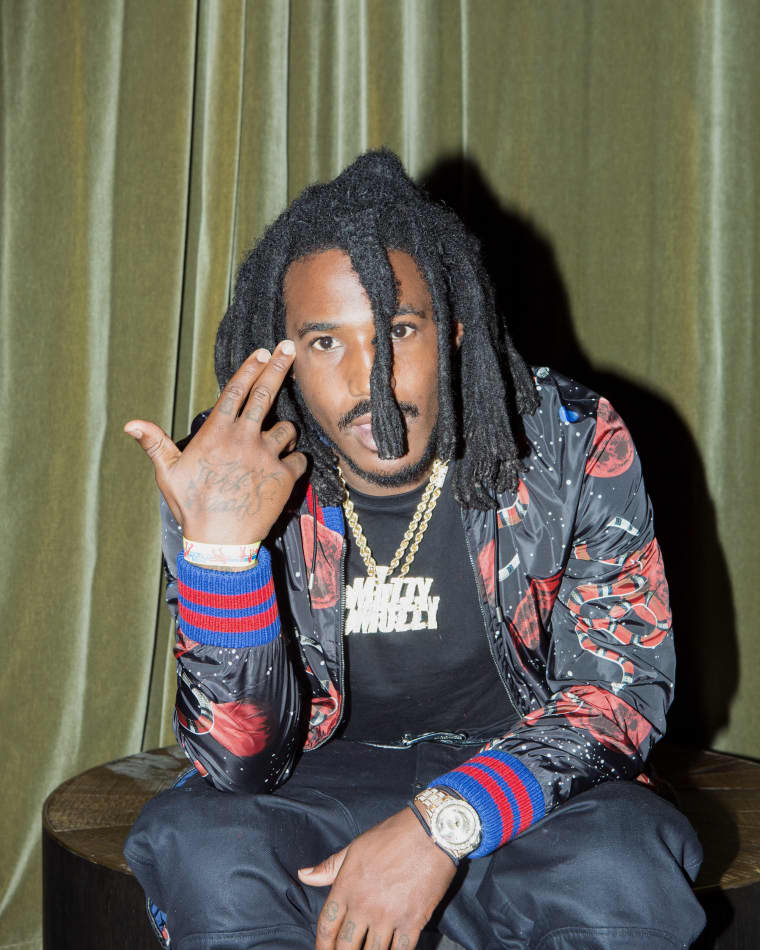 Mozzy
"This that bust down dweller, it cost me like $80,000, but it's sentimental because I'd die for this Rollie. That's why it's sentimental, I'm so in love with it. It was my first piece of jewelry that cost over $50,000 at once, I don't leave the house without it. I had made a million dollars, and I said I was going to spend $100,000 of it on a Rollie. That was this year. It reminds me of success, like a trophy, like I accomplished things I never thought I would."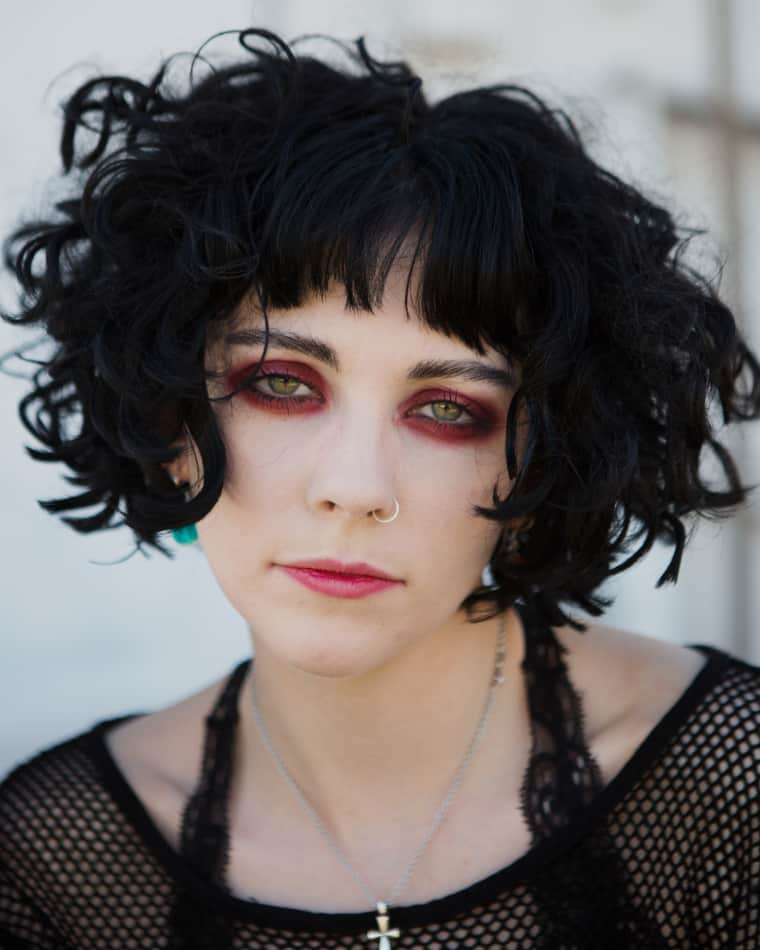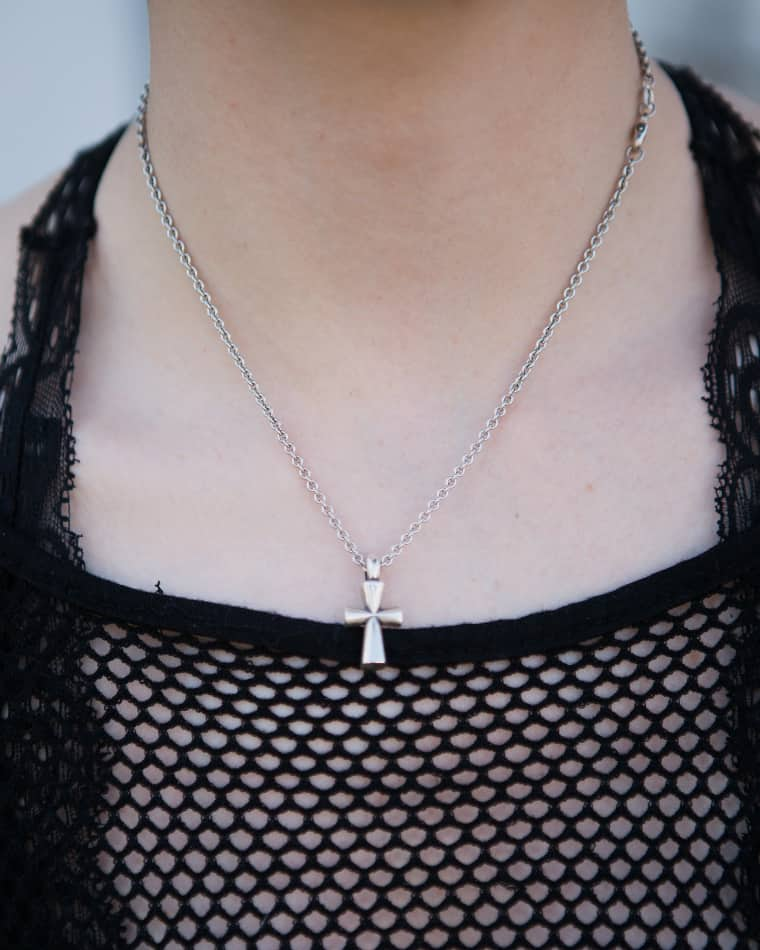 Heather Baron-Gracie of Pale Waves
"My parents got me this necklace from Scotland, when they were on holiday. I've worn it pretty much every day since. It was about a year and a half ago, for my birthday. It makes me think of them, and that's why I like wearing it, because I don't really get to see them that often."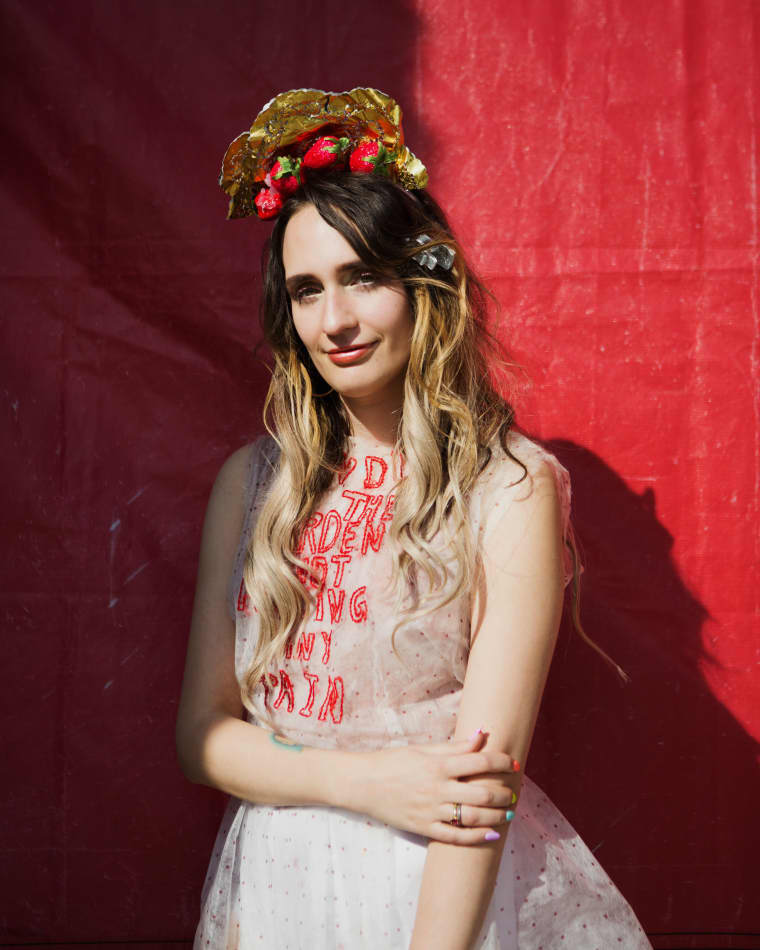 Sadie Dupuis of Speedy Ortiz
"I'm wearing a ring that my dad gave me. I don't know if it's actually gold but the gem is my birthstone, which is a ruby. Inside it's engraved to say "Love, Dad," and it has little stars lining it too, so you can only see that when I take it off which I never do. My dad passed away a few years ago, and I never really wore this ring when I was younger because it wasn't really my taste. When he passed away, I put it on to feel close to him, and now I love it and never want to take it off and think it looks good with everything."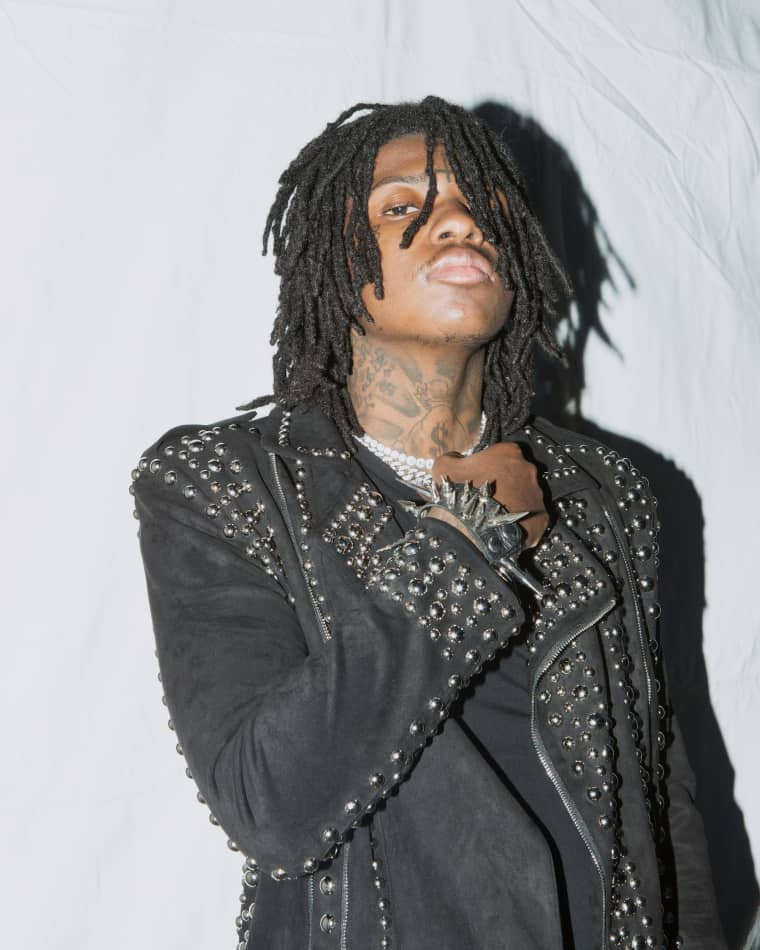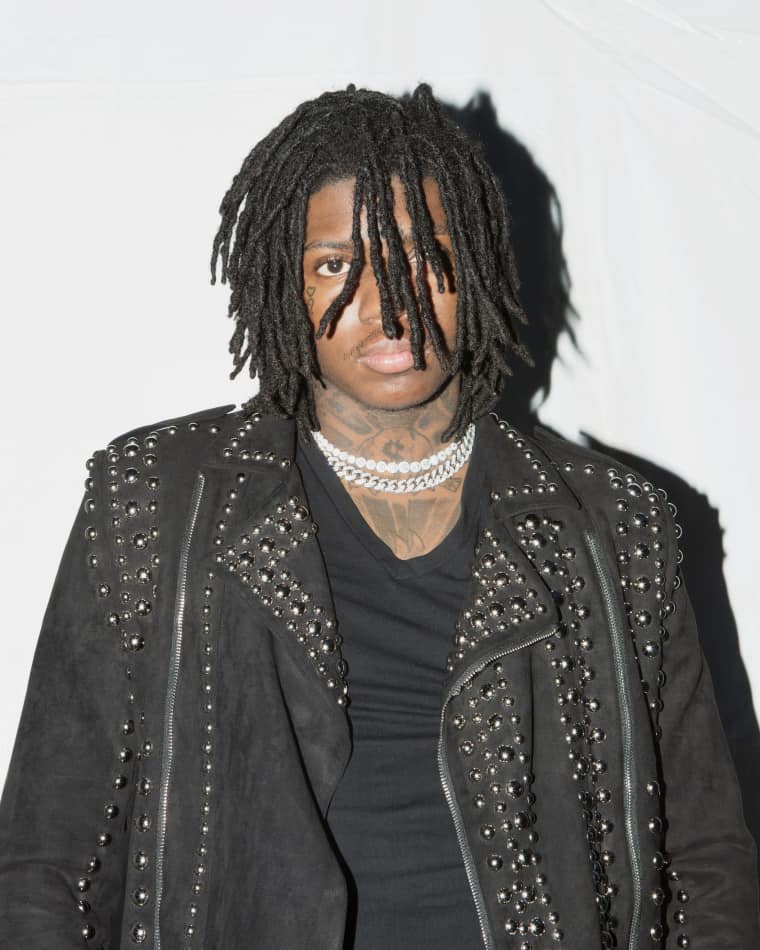 SahBabii
"The top one is the first chain I purchased, the first time I could make a big purchase. I worked hard for it. The diamonds are important because they come from Africa, and I'm of African descent."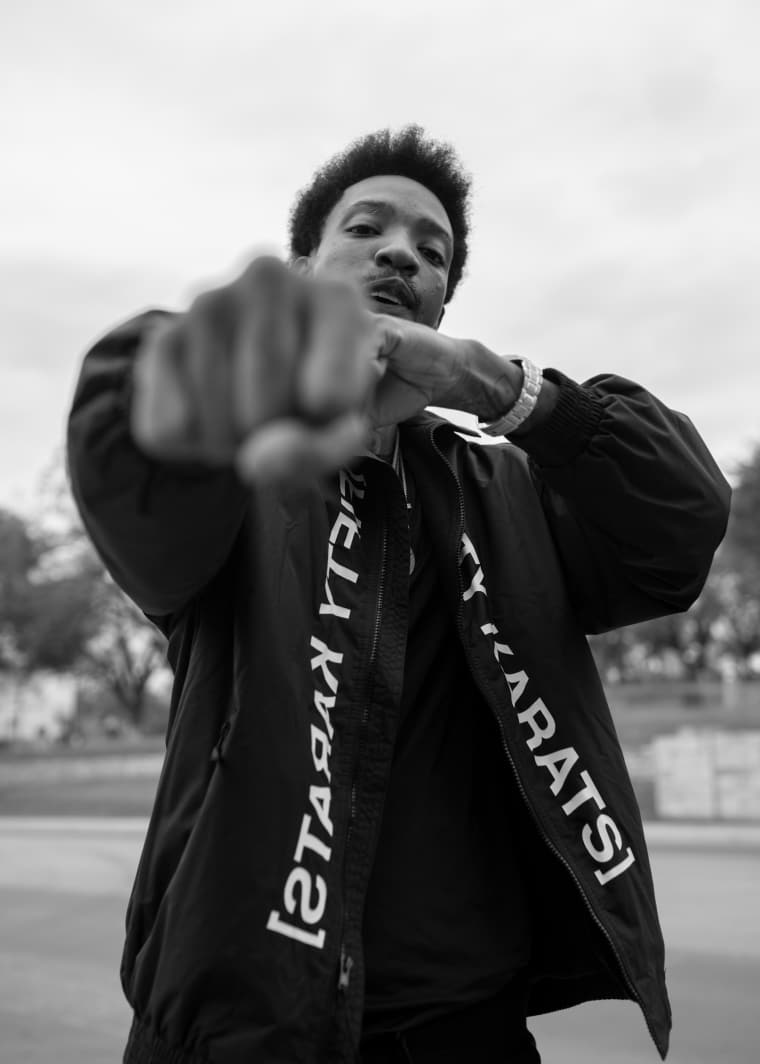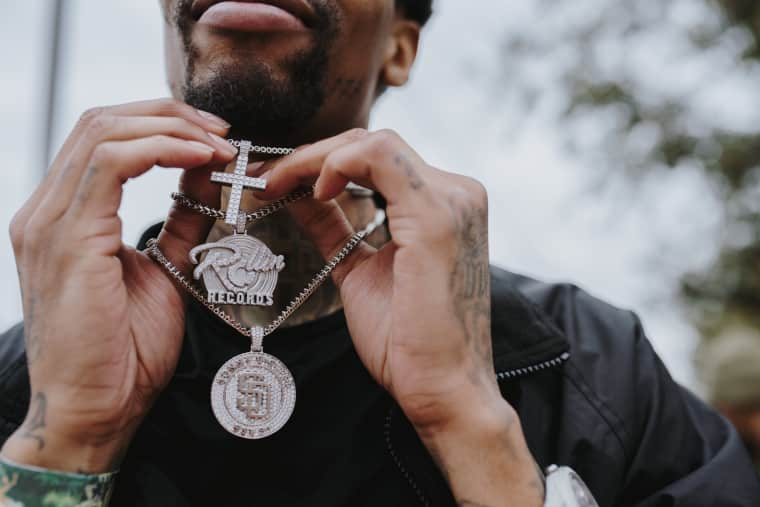 Sonny Digital
"The cross is the only piece of jewelry I don't take off. I take a shower with it, do everything with it. It's some subconscious religious stuff. It was one of the first chains I got. It used to be smaller but I upgraded it. It's really just been here before all of these chains. It reminds me that I'm blessed. When I don't have it on, I be panicking, I feel like something bad is about to happen. It ain't my lucky charm but it got that feel to it. I feel a lot more comfortable when I've got it on. If there's any piece of jewelry you see me with, it's gonna be the cross. I never take it off, never."