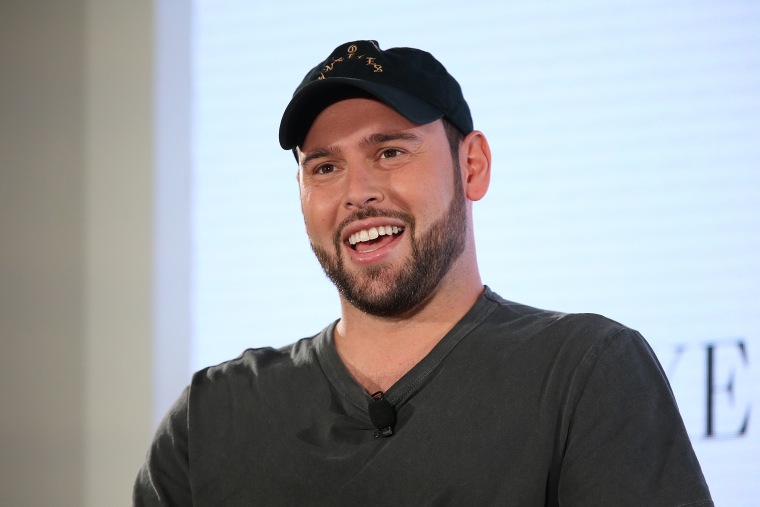 Scooter Braun, who counts Justin Bieber, Ariana Grande, and Kanye West among the artists he manages, is making a move into the world of comic books. The New York Times reports that Braun has teamed up with David Maisel, founding chairman of Marvel Studios, to form Mythos Studios.
Together the pair will make "its own hit comic-book movie franchises in live-action and animated formats." Speaking to the Times Braun admitted that he is likely to cast the musicians he works with in his movies.
"If any of the talent we work with wants to be a part of the projects we're doing, we welcome them to join us on this journey," Braun said. "I've already had conversations with certain talent that are very excited about being a part of this … if you tell a great story, people will care."
Mythos Studios' first projects will be adapting the cult Soulfire and Fathom comic books into feature films. Release dates for both remain TBC.