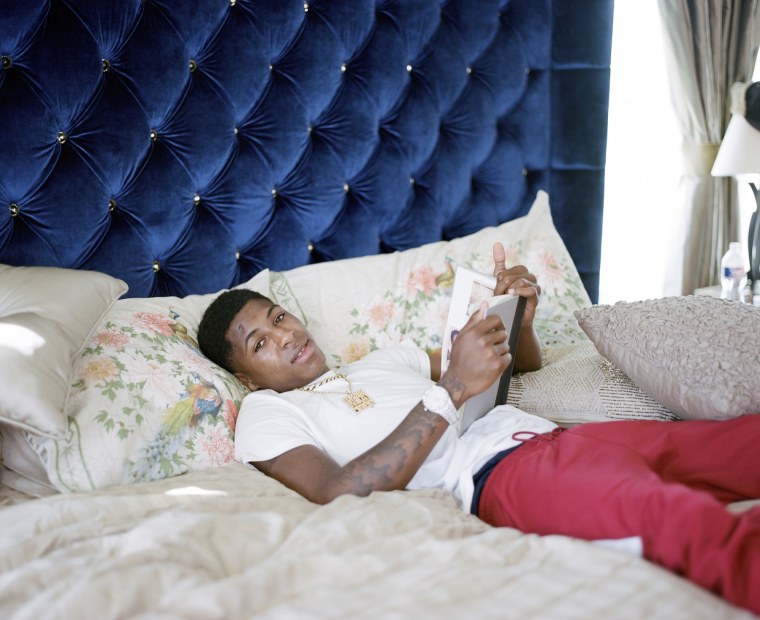 It looks like NBA YoungBoy's probation will not be revoked after his recent arrest in Florida. After a recent court hearing in Baton Rouge, Louisiana, a judge ruled that there will instead be conditions added to his current probation including enrolling in a domestic abuse program as well as a GED program. NBA will not be allowed to leave Louisiana for six months except for while attending court hearings in Georgia, The Advocate reports.
On February 25, the 18-year-old was arrested in Florida on a fugitive warrant from Georgia on domestic violence-related kidnapping and assault charges. YoungBoy also plead guilty to a non-fatal drive-by shooting last May and was given a 10-year suspended prison term in August. He was placed on supervised probation for three years.
NBA YoungBoy's next court appearance will be on May 18.