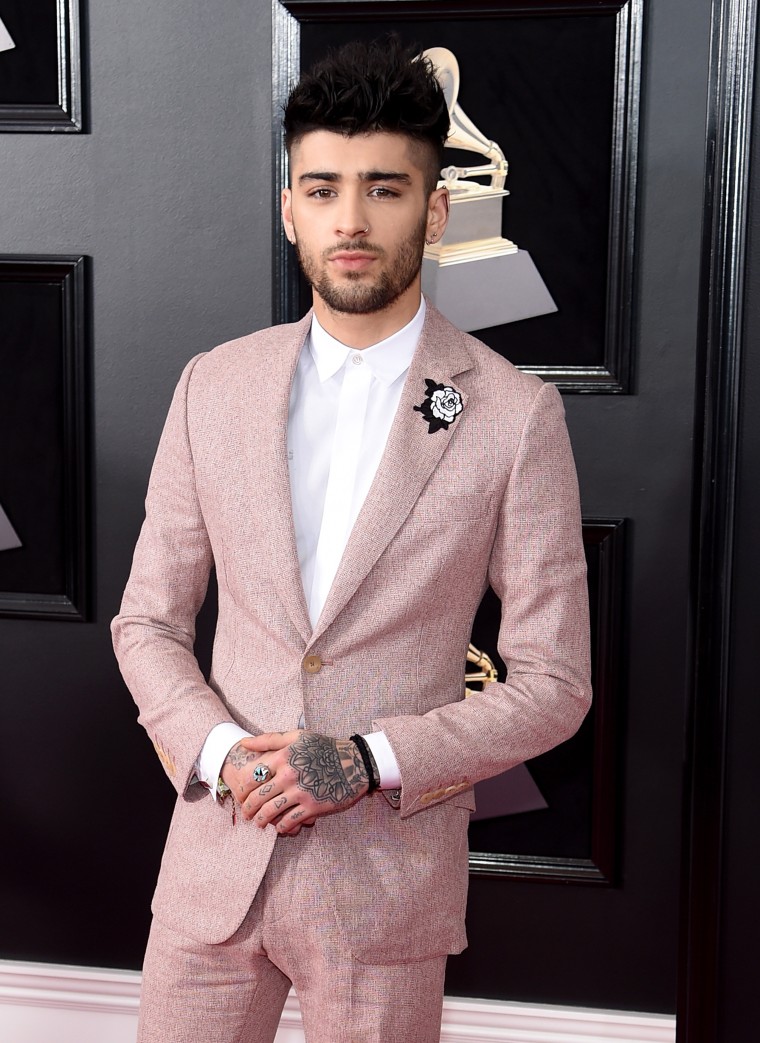 Zayn Malik was a guest on Zane Lowe's Beats 1 show today, where he spoke to Lowe about the process behind his latest single, "Let Me," and his forthcoming second solo album, which he told Lowe is "very like, under wraps at the minute."
"I'm trying to keep it as mysterious as possible but there's a plan with the roll out," Malik said. "It's going to be different to I think anything anyone has done before, I don't think has done it this way. So it's going to be interesting to see how the audience react to this kind of release but wanted to try something different. And I think it's all going to make sense in the end when the album finally drops."
The mysterious new release at least contains his latest single, which appeared with an accompanying music video last week. Malik says he's definitely proud of the finished work, which is apparently ready to go when we are, though no official release date has been confirmed.
"There is there is an album title," he confirmed. "I've got the whole concept and everything done, yeah."
Listen to a brief section of the interview below.