Listen to this song if you want to turn a negative into a positive
U.K. producer monro teams up with Flohio on "Gone Clear."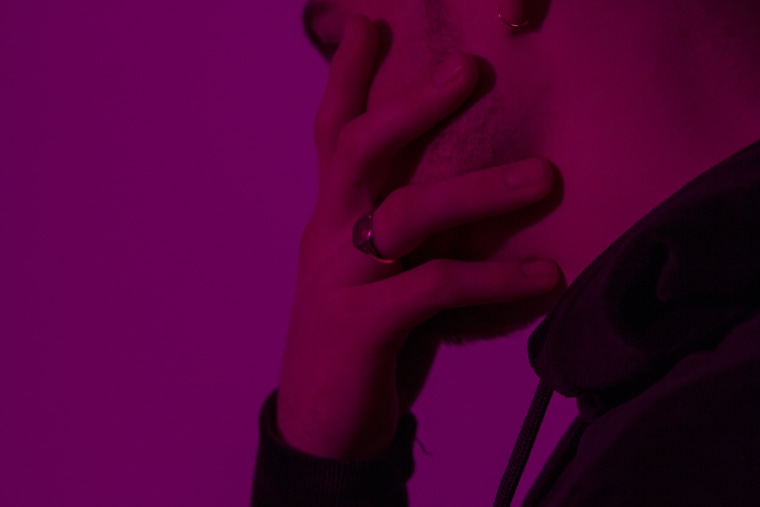 Producer and artist monro knows that the joy of achieving something in life is often inspired by the trials that go beforehand. Walking through a door that's been closed on you feels so much better than the one that was already open. He channeled this energy into new track "Gone Clear," a collaboration with rising U.K. rapper Flohio. "Gone Clear" is the producer's first release of 2018 and sees him again working with record label Rinse, with whom he released he Motion EP last year.
Flohio's flow on "Gone Clear" is commanding and delivered with a breathless clarity, as if her life depends on the next bar. Monro matches this with a pounding backdrop, building the atmospherics as Flohio lifts the roof with the lines, "Everything clear over here, nothing dark over here."
"We have great chemistry in the studio," monro tells The FADER via email. "It's very easy and it's always a vibe. She has incredible concepts and ideas and is very open to how we can shape them into a record. It was important for me to bring that uplifting feeling of achievement to the song to contrast the feeling that the setbacks bring. 'Going Clear' is that feeling of freedom and disregard towards the knock backs, just getting in your lane and putting in your best work until you start to see the rewards."
Listen to "Gone Clear" below.