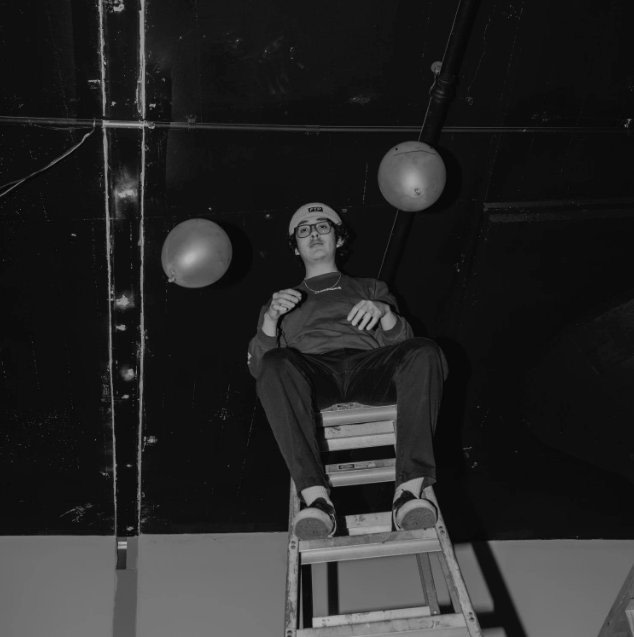 Cuco premiered "Lucy" on Beats 1 on Tuesday, a new single from his forthcoming EP Chiquito, out May 4. The new track features J-kwe$t, who, in an interview with Zane Lowe, Cuco revealed encouraged the two of them to tackle the song together.
"My homie J-Kwe$t he was like yo this is dope, we should work on it together," Cuco told Lowe on Beats 1. "He was like we should rap because you low-key have bars. I was like ok cool, I'll do it. He heard it, he was like yo alright we have to finish this. And I was like alright cool let's do it."
Cuco also told Lowe that, while he actually slept through most of Coachella when not performing ("I'm a super heavy heavy sleeper."), he did catch Beyoncé's historic set, calling it, "I think one of the best performances I've ever seen in my life." Listen to "Lucy" below.