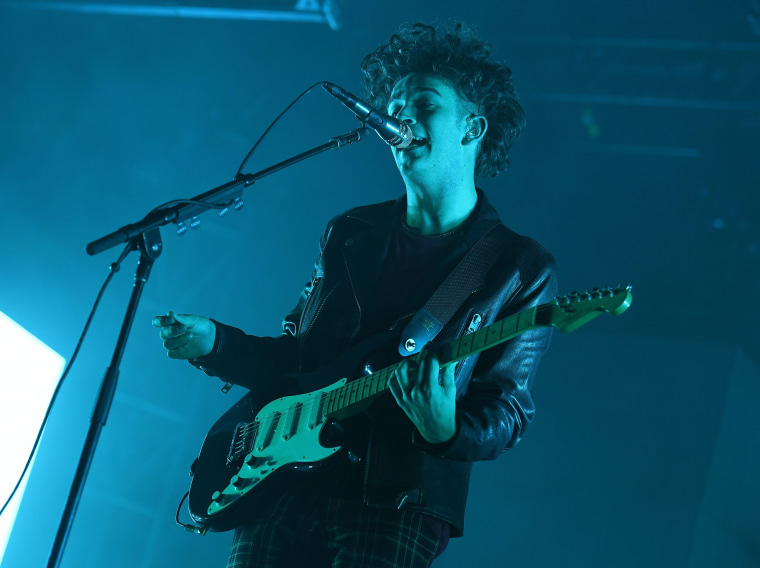 The 1975 has launched a countdown on its website. The British band is expected to release new album Music For Cars at some point this year and the online clock will hit zero on June 1.
Clicking onto the band's site shows a video comprised of multiple images, including a room full of servers, a cityscape filled with skyscrapers, a Cardi B video, and one of Kanye West's tweets.
Last week Dirty Hit, the label The 1975 is signed to, shared this image. Posters similar to this have also appeared around the U.K. in the last week.
April 29, 2018
Earlier this year, the band wiped its social media platforms back to mid-July, when the band headlined U.K. festival Latitude and brought the era of last album I Like It When You Sleep, for You Are So Beautiful Yet So Unaware of It to a close.
The FADER has reached out for more information.