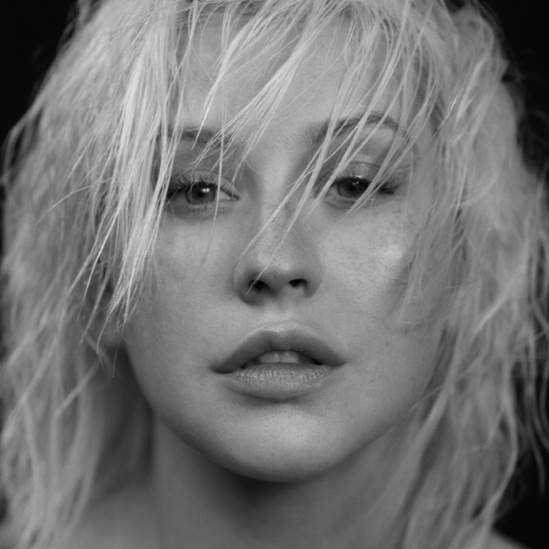 Christina Aguilera has announced details of a her eighth studio album and shared the Kanye West-produced "Accelerate" featuring Ty Dolla $ign and 2 Chainz.
The album, titled Liberation, is executive produced by Aguilera and will be released on June 15 via RCA Records. Demi Lovato features on "Fall In Line" while "Right Moves" features Keida and Shenseea.
A Billboard profile published on Thursday states that Aguilera and Kanye worked together on two songs on the record, "Accelerate" and "Maria." The latter samples Michael Jackson and is built on a Sound of Music interpolation of the same name.
Aguilera's last release was 2012's Lotus. She has since been an occasional judge on The Voice.
Liberation tracklist:
"Liberation"
"Searching For Maria"
"Maria"
"Sick Of Sittin'"
"Dreamers"
"Fall In Line" f. Demi Lovato
"Right Moves" f. Keida and Shenseea
"Like I Do"
"Deserve"
"Twice"
"I Don't Need It Anymore" (Interlude)
"Accelerate" f. Ty Dolla $ign and 2 Chainz
"Pipe"
"Masochist"
"Unless It's With You"