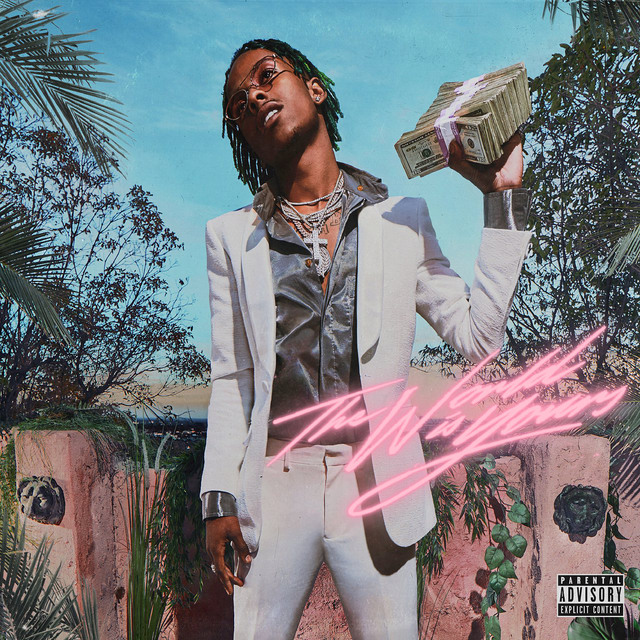 The FADER has partnered with Mandalay Bay's nightclub The LIGHT for "The Remix," a year-long monthly event in Las Vegas. The venue is insane: at The LIGHT you'll get lost in the music and mesmerized by the special effects and huge floor-to-ceiling LED screen located over the DJ. And of course we have the acts to match.
We kicked off "The Remix" in April with Bloc Boy JB, the upbeat Memphis rapper known for the shoot dance and pulling in Drake on his hit single "Look Alive" — but he's really a heartthrob on every track he brings to life. He came, he saw, he conquered, and gave "The Remix" a warm welcome to the Vegas scene.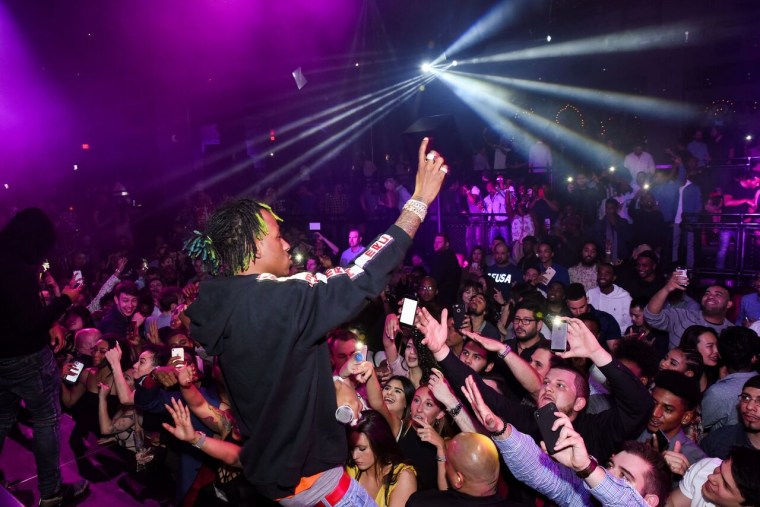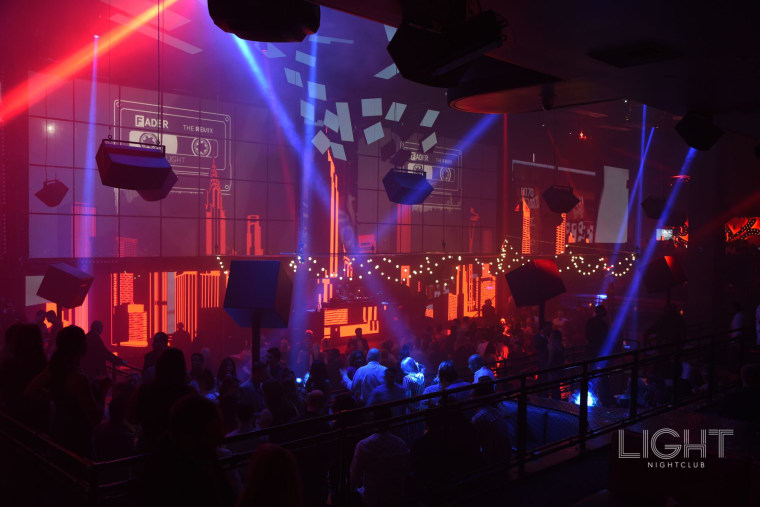 Tonight, Wednesday, May 9, the prolific Atlanta rapper Rich the Kid is rolling through, fresh off his The World is Yours album and platinum-selling "Plug Walk." If you're out in Vegas, do it big on Wednesday's and grab your tickets for "The Remix."
To book your tickets for "The Remix" and ensure express entry and an open bar until midnight you can purchase them here, or get yourself a VIP table for you and the crew.
You can also check out future events and get tickets or VIP tables on The Light's events page and be sure to follow them on Facebook, Instagram, Twitter, YouTube and follow Snapchat @thelightvegas to keep up with event coverage.