Westerman's "Edison" is a timely song about megalomania
Produced by Bullion.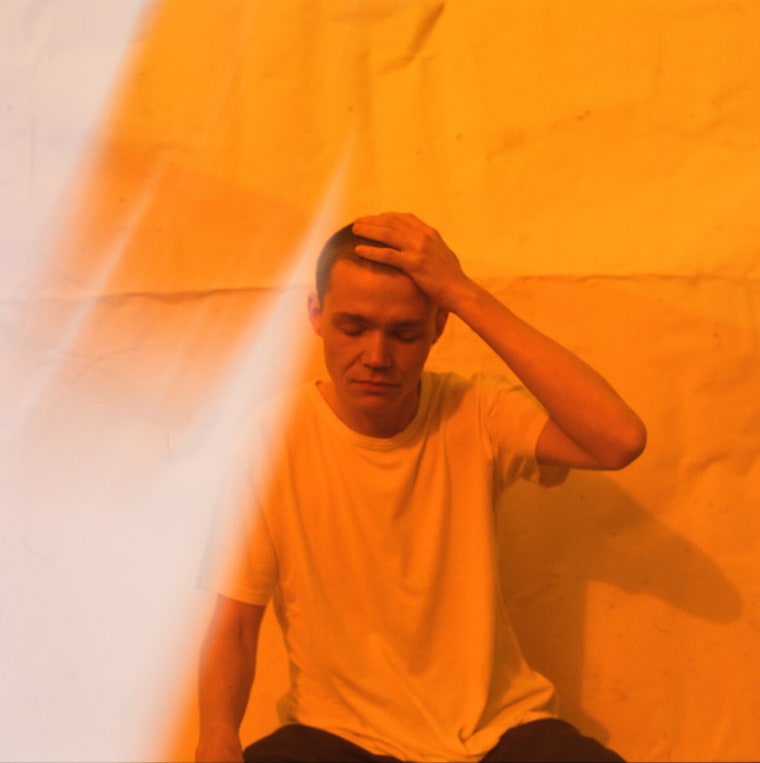 London musician Westerman has undergone something of a transformation in the last year. Where once he was making pastoral folk music in the vein of Nick Drake his more recent material, including the excellent single "Confirmation," has buzzed with a more contemporary, Arthur Russell-eque sound. New track "Edison" continues this period of growth, adding a fizzy synth and electronic drum machine to his melodic work.
"Edison" takes place inside the head of a megalomaniac and is a suitable mix of moments of clarity and petulance. "They say pride comes before a fall, well I can almost taste it" he sings as the song reaches its highest point. Speaking to The FADER about the song via email, Westerman said: "This song came when I was working around the subject of absolute power. It happened quite fast. I hope it translates well.
Listen to "Edison" below.