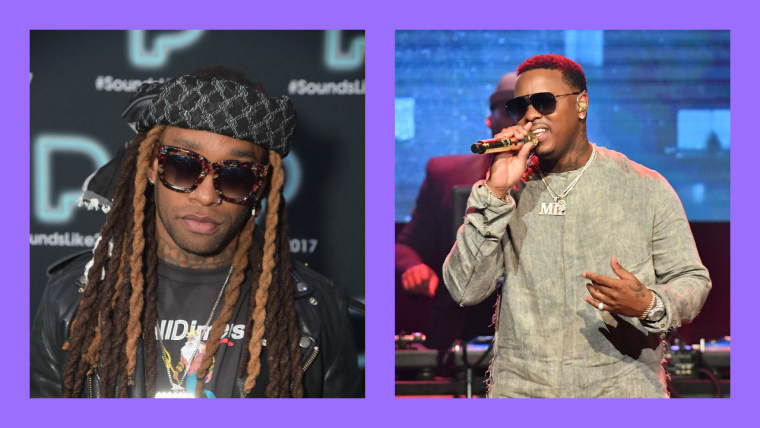 On Wednesday Ty Dolla $ign shared new song "Clout" featuring 21 Savage. He debuted the track on Zane Lowe's Apple Music show and during his time with the host revealed details of his next project, a collaborative album with Jeremih.
The project, titled MihTy, is due out in June and is entirely produced by Hitmaka. "Next month I'm dropping a whole another project with me and my brother Jeremih," said Ty. "That's like a full-length album. I'm so excited for one."
Ty $ added that "it's nothing but smashes" and promised a "consistent album of bangers." He told Lowe: "I promise you, we probably did like eight sessions, maybe less than that, and we got like 60 songs, and we had to choose like 13-14. So there's leftovers from that project that we could probably give away to some of the homies."
The duo has worked together on multiple occasions in the past, including on Ty Dolla $ign's Beach House 3 single "Dawsin's Breek." A deluxe edition of that album is due on May 11.