At the end of 2016, Cash Askew died in a fire at the Oakland DIY space Ghost Ship. The 22-year-old musician was one-half of Them Are Us Too, a dream pop band started by Cash and her best friend, Kennedy Ashlyn. The shoegazey songs they made together were arresting — typically hinged on fluttery vocals; lush production; and a sort of indefinable, immaterial beauty that always felt on the verge of slipping away. Listening was like being invited into their private universe for a few minutes at a time.
"If I remember correctly, the first song that really clicked for us was 'Us Now,'" Kennedy told AdHoc last January. "That song is about Cash, because when we met, I felt like it was just... us now. I finally felt like I had met my fucking person."
Askew left behind a number of unfinished TAUT recordings, demos, and song sketches. To honor her friend, Kennedy went into the studio to finish them, ultimately enlisting help from Cash's stepfather Sunny, her girlfriend Anya, plus friends Josh Eustis (Telefon Tel Aviv) and Matia Simovich (INHALT). The resulting six songs have since been collected as Amends, which Dais Records will release in June. One of those tracks, the otherworldly, enveloping "Grey Water," is streaming below.
"Amends is a collection of songs that would have been the second Them Are Us Too record," Kennedy explained. "This release is an amendment to our catalogue cut short; a final gift to our family, friends, and fans who have supported us for the past fives years. Amends is a collaborative effort between TAUT and some of Cash's dearest friends and family, culminating in a final 'thank you' and 'goodbye.' Nothing will ever compensate for the loss of Cash, but as we struggle to put together the pieces of what the world is now, what life is now, I hope this record can help to fill in the gaps. And give us some amount of peace."
Artwork: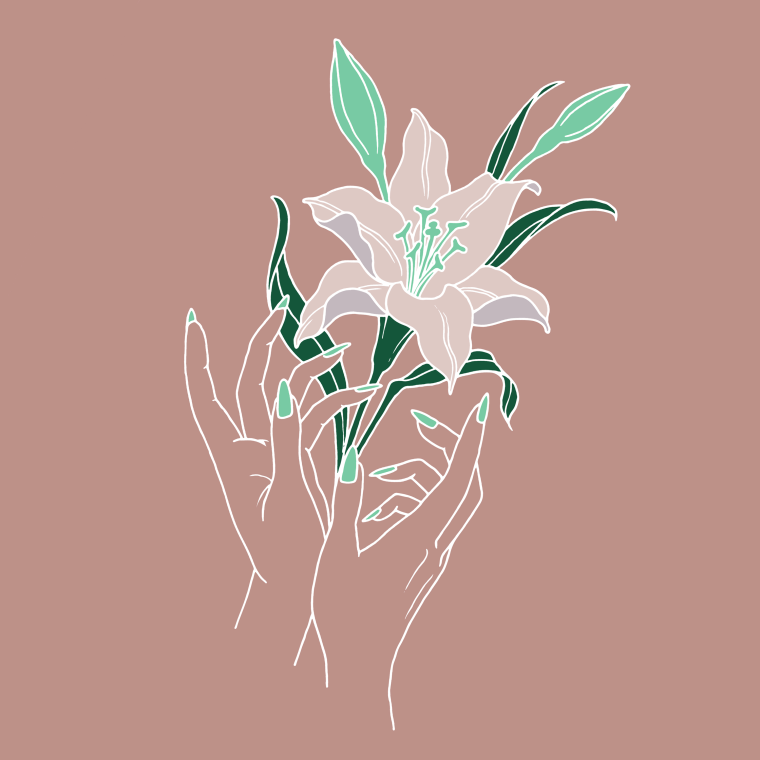 Tracklist:
1. Angelene
2. Grey Water
3. Floor
4. No One
5. Could Deepen
6. Amends