YouTube announces details of its new streaming service
YouTube Music launches on May 22.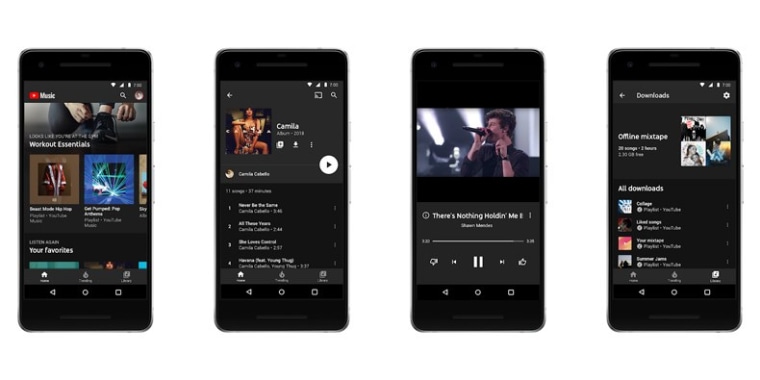 YouTube's new music streaming service will be launched next week, May 22, Google has confirmed. The company aim to take on streaming giants Spotify, Tidal, and Apple Music with its YouTube Music platform.
The service is a revamped version of YouTube Red, broken up into two parts. Users will be able to choose between YouTube Music, available either for free with ads or for $9.99 per month, and YouTube Premium costing $11.99 per month. The latter will focus on ad-free and exclusive video content.
YouTube Music comes with "a reimagined mobile app" and a new desktop player, both of which are designed specifically for music consumption. The service launches initially in the U.S., Australia, New Zealand, Mexico, and South Korea. A further 14 countries will join "in the coming weeks."
The new service promises the chance to stream millions of tracks alongside YouTube's vast catalog of rarities and remixes uploaded by users. Subscribers will also be able to access personalised playlists based on their streaming history, similar to Spotify's Discover Weekly function.
It is believed that YouTube Music will eventually replace Google Play Music, which is to be fazed out by the company.