Johnny Jewel shares surprise album Themes For Television
The 21-track album comprises of music made for Twin Peaks: The Return.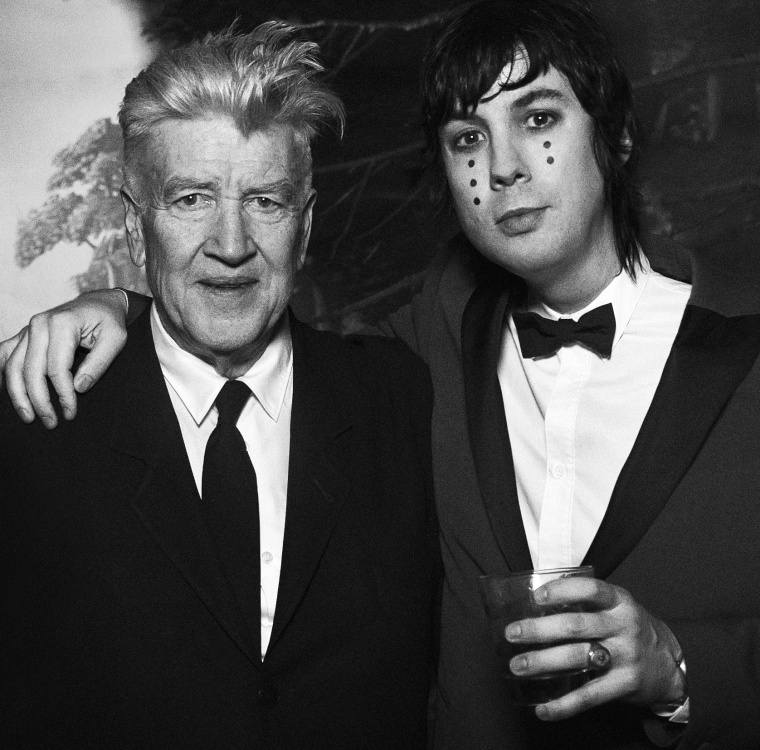 It still feels strange to say it, but last year a new season of Twin Peaks: The Return aired for 15 glorious weeks on Showtime. David Lynch's cult classic returned with a host of musical guests, including Chromatics who closed out the two-part season premire with a performance at the Roadhouse.
Johnny Jewel also created the music for Lynch's TV comeback. Today, May 21, his score is released in album. The 21-track Themes For Television can be streamed below alongside a video for "Red Door."
"It's been a year since Chromatics performed at the Roadhouse," Jewel said in a statement. "With disintegrated memory through the haze of television snow, I wanted to share a glimpse behind the red curtain."
Earlier this month Chromatics confirmed its long-awaited Dear Tommy album will be released in the fall.