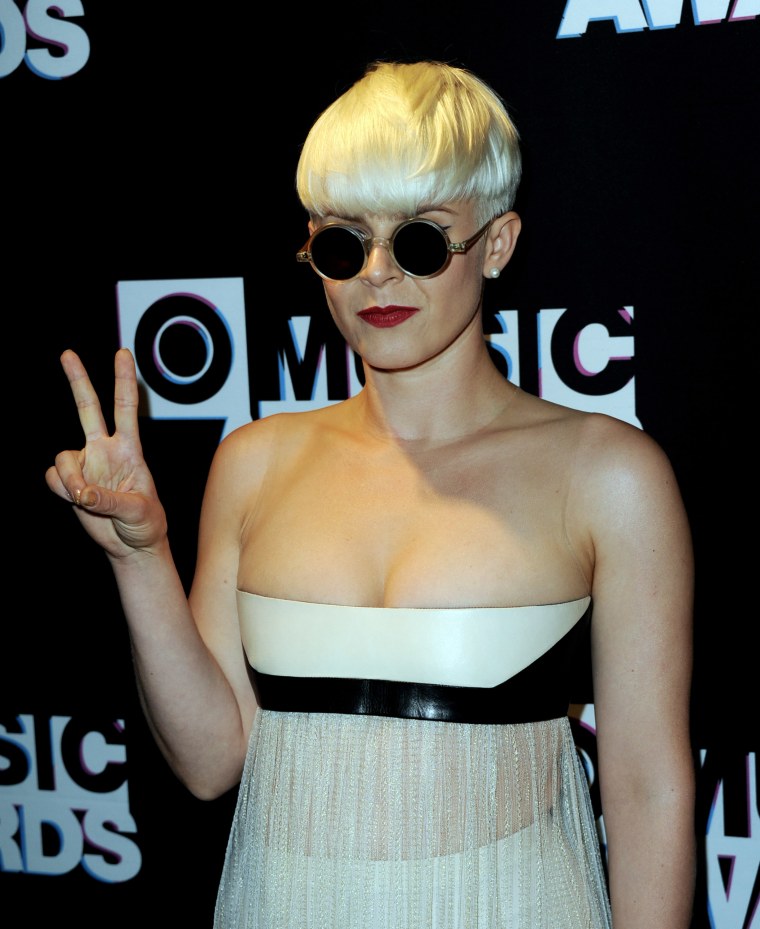 It's been years since we've heard new solo music from Robyn— eight of them, in fact. But the Swedish artist has been hard at work crafting new immaculate pop sounds, and Monday night she gave fans a bit of an update on her progress, Billboard reports. Speaking at a Red Bull Music Festival event at the Museum of Modern Art in New York City, Robyn revealed that a new album is well on its way.
"It's not finished yet but it's almost there," she said of the new LP, which she considers to be her third following 2005's Robyn and 2010's Body Talk. The "Dancing On My Own" singer said that she's been influenced by '90s house music, as well as the works of Janet and Michael Jackson. "I always try to write a song that I think maybe Prince would like," she said.
Watch the entirety of Robyn's conversation with British artist Kindness here via Red Bull Music.