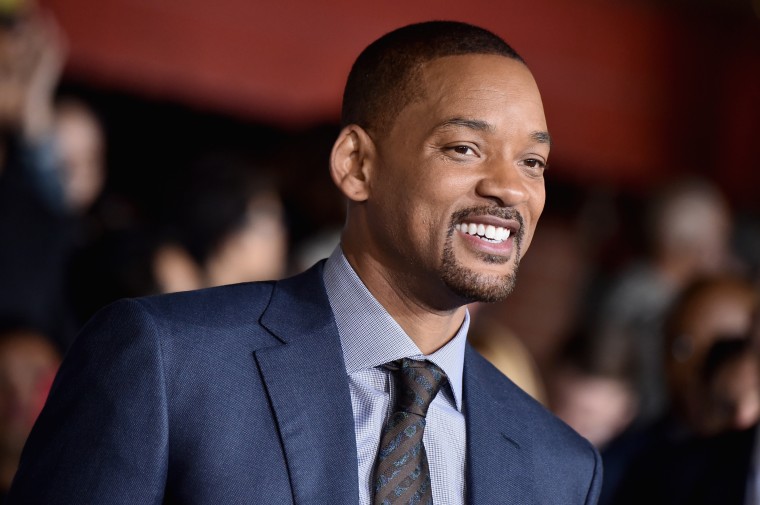 Will Smith and Nicky Jam, alongside Kosovo singer Era Istrefi, will perform the official 2018 FIFA World Cup song, Billboard reports. It is believed that Diplo produced the track, which will hit streaming platforms on May 25.
The FIFA World Cup begins in Russia on June 14 and it is tradition for the artist who performs the official song to perform at the final. Pitbull and Jennifer Lopez's "We Are One (Ole Ola)" was the official anthem of the 2014 tournament, held in Brazil.
Billboard reports that Nicky Jam's manager, Juan Diego Medina, has said Jam and Smith were in Budapest putting final touches to the song prior to its release.
In 2015 Smith dropped "Fiesta," a remix of the Bomba Estéreo original. That same year he also hinted at having recorded music with Kanye West. Last summer he moved into the world of EDM with the poorly-received "Get Lit."