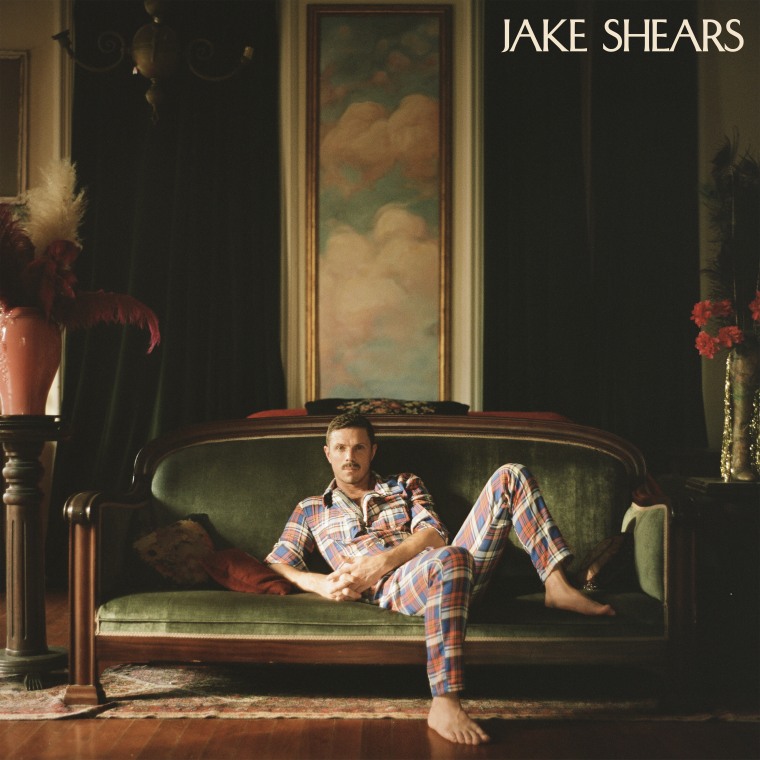 Since pop trailblazers the Scissor Sisters went on hiatus after 2012's Magic Hour, the band's spunky frontman Jake Shears has starred on Broadway and released a memoir, called Boys Keep Swinging. Now, Shears is back with music of his own and is announcing his self-titled debut solo album, out August 10. Today, The FADER is premiering the hypnotizing "Creep City," the first song from the project.
The album's development was started in New Orleans then recorded in Louisville, KY with Kevin Ratterman and a cast of local musicians including members of My Morning Jacket. The video for
"Creep City" was filmed in New Orleans, and was directed by Grimes collaborator (and brother) Mac Boucher. It's a kind of vaudevillian bacchanal you can't take your eyes away from.
In an email to The FADER, Shears described how the recording process was different from everything that he's done before. "Every song on the record is one live take with eight or nine people playing together," he said. "It was exhilarating to not feel confined to a grid. We basically ditched the middleman, and I was able to create something that was truly my own. I've never felt so cocky about anything I've made."
Jake Shears Tracklist
1. Introduction
2. Good Friends
3. Big Bushy Mustache
4. Sad Song Backwards
5. Everything I'll Ever Need
6. All For What
7. S.O.B.
8. Creep City
9. The Bruiser
10. Clothes Off
11. Palace In The Sky
12. Mississippi Delta (I'm Your Man)