James Blake wants you to stop using "sad boy" to describe his music
The musician released a statement addressing the response to his latest tune "Don't Miss It."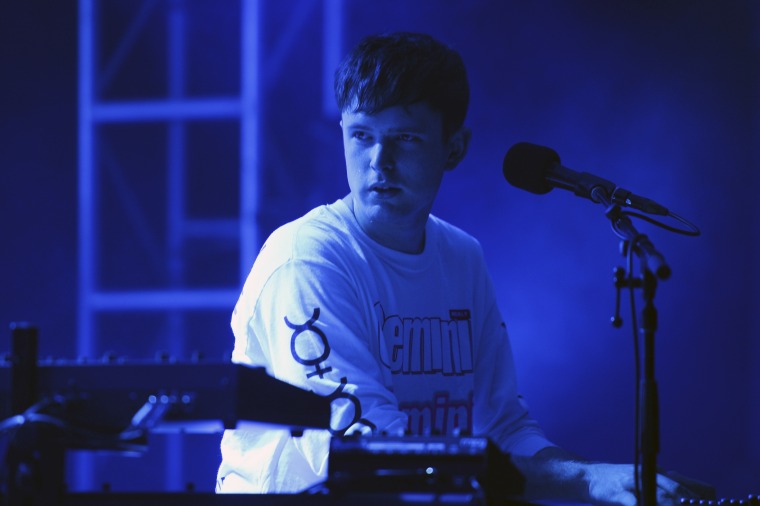 Following the release of his latest tune "Don't Miss It," James Blake had some words about the overall labeling of his music. In a statement sent out via Twitter, Blake touched on how the characterization of his music, and emotionally expressive music in general as "sad boy" music is an "unhealthy and problematic way to describe men."
"We don't need any further proof that we have hurt men with our questioning of their need to be vulnerable and open," he wrote. "It is only ever a good thing to talk about what is on your mind."
Read Blake's full statement below.