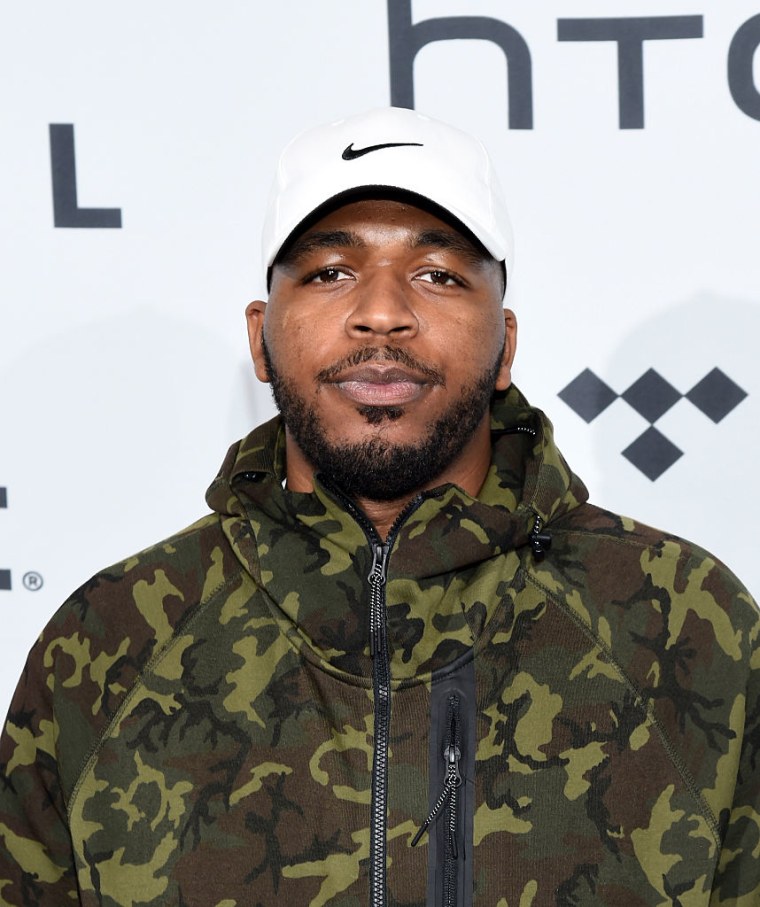 Quentin Miller appears to be preparing to add his own voice to Drake and Pusha-T's rap beef. The feud was reignited last Friday after a lyric on Pusha's song "Infrared" referenced Quentin's work on Drake's music with the line "It was written like Nas but it came from Quentin." Miller has denied ghostwriting lyrics for Drake.
As spotted by Complex, Miller said that he will be "Addressing everything with this next one," and suggested that it would be the last word on the 2015 ghostwriting scandal.
It's unclear whether the response will be directed at Drake, Pusha-T, or both – "Duppy Freestyle," Drake's response to Pusha-T, contains lines that reference Miller's life before meeting Drake. For example: "And as for Q, man, I changed his life a couple times / Nigga was at Kroger workin' double time / Y'all actin' like he made the boy when I was tryna' help the guy." Miller later pointed out that he was working at a Publix in Suwanee, Georgia.