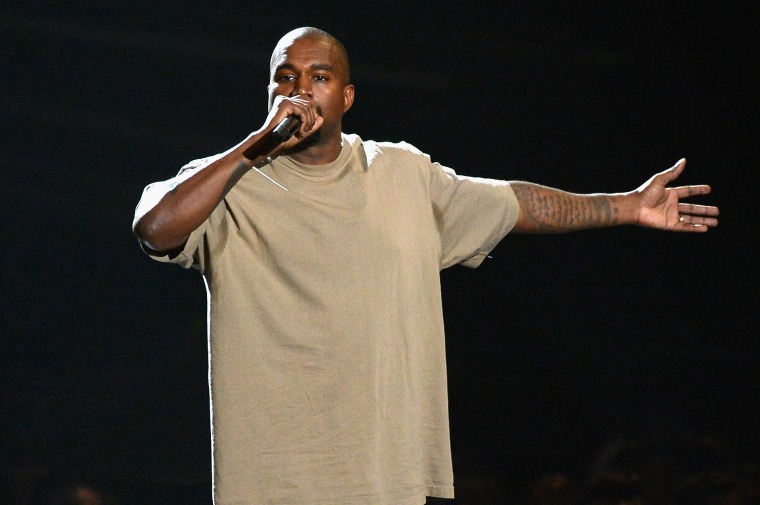 Last Friday, Kanye West decided to invite a number of industry, media and radio figures from across the globe down to Wyoming to celebrate the release of his new album. Today, those selected few were flown to Jackson Hole from varying locales to witness the unveiling of West's eighth LP. Though there's allegedly poor cellular reception out in the mountains, we're gonna be providing live updates as the event unfolds. Additionally, you can stream the event in its entirety via WAV.
12:30PM (MDT): Kim Kardashian arrives
Fresh off yesterday's meeting with Donald Trump at the White House, Kim Kardashian has landed in Wyoming and shared a number of photos on her Instagram story.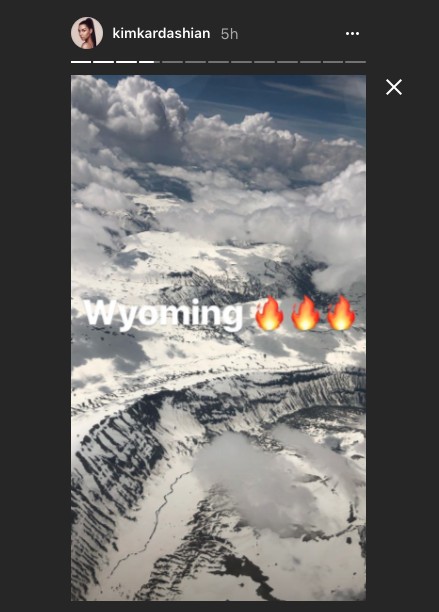 4:30PM (MDT): Merch reveal
A number of orange and black hoodies emblazoned with WYOMING have been handed out, as well as black baseball caps.
7:15PM (MDT): Pusha-T departs for Wyoming
Following filming tonight's appearance on Jimmy Kimmel, King Push is officially on his way to Wyoming. Other confirmed guests include Ty Dolla $ign, 2 Chainz, Desiigner, Teyana Taylor, Francis and the Lights, Scooter Braun, and Jonah Hill.
8:30PM (MDT): Candace Owens has arrived.
As Pitchfork points out, conservative commentator Candace Owens has arrived at the ranch in Jackson Hole.
8:45PM (MDT): Kanye West has arrived.
Ye is officially in the building.
10:30PM (MDT): The album has been played, twice.
It's called YE, and it was introduced by Chris Rock. The LP includes appearances from Ty Dolla $ign, Kid Cudi, Jeremih, Young Thug, 070 Shake, Charlie Wilson and a voicemail from Nicki Minaj.
Some memorable lines include:
"Russell Simmons wanna pray for me too / Imma pray for him cause he got Me Too'ed."
"I could have a Naomi Campbell and still might want a Stormy Daniels"
"They said 'build your own' / I said 'how Sway?' / I said slavery was a choice / They said 'how Ye?'"