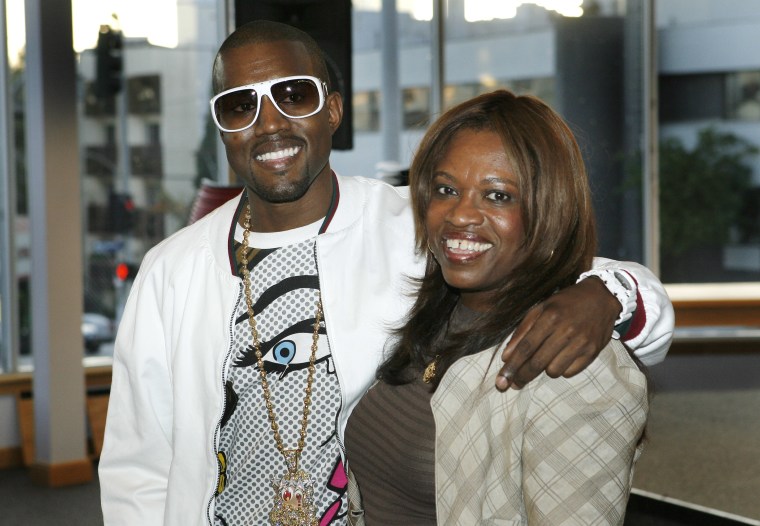 Donda's House, the embattled Chicago arts charity co-founded by Kanye West and Che "Rhymefest" Smith, will change its name to "Art of Culture Inc." The charity announced in May it would no longer take the name of Kanye West's mother Dr. Donda West after a Twitter spat between Rhymefest and Kim Kardashian West.
In its statement, the organization claimed it had "received communications of concern from sponsors, foundations and supporters" after Kanye West's recent "public political statements." Art of Culture Inc. will continue the mission of Donda's House, the statement says, "but will have a new name both to avoid confusion and honor the stated wishes of the West family."
In tweets posted last week, Rhymefest claimed he had approached Kanye to financially support the organization, only for him to response "fuck the youth of Chicago." Kardashian responded, accusing Rhymefest of failing the organization and vowing to take control of it. Rhymefest then posted a statement from Donda's House announcing the name change. "We encourage Kim and Kanye to pick up the baton of service," the statement read.