Ray-Ban Studios Has Their Fingers on the Pulse of Music and Style
The brand collaborated with popular DJ duo, The Martinez Brothers to remix a classic look.
Ray-Ban's connection to music is natural: both are expressions of style. Several artists, from Bob Dylan, to Ray Charles to Men In Black-era Will Smith, have turned to Ray-Ban to flex their individuality. Now, the legendary eyewear maker has established a channel for self-expression that aims to be as distinguishable as their iconic Wayfarers.
The new Ray-Ban Studios serves as an outlet for the individuality that drives musicians to create. It's an opportunity to get a closer look at the artists—to find out who they are behind the shades. Feel Your Beat is Ray-Ban Studios' first project, combining the distinct vibration of each chosen artist's music with the character at Ray-Ban's core. The goal is to grant everyone access to the artist, allowing them to share a piece of who they are. Just as the rhythm of a DJ's late-night club mix is there for anyone to catch, Feel Your Beat's collaborations were designed for anyone to enjoy. And with this collaboration, The Martinez Brothers have placed their own unique spin on the classic Wayfarer, customizing a 500-piece limited-edition capsule through two colorways designed in accordance with their personalities.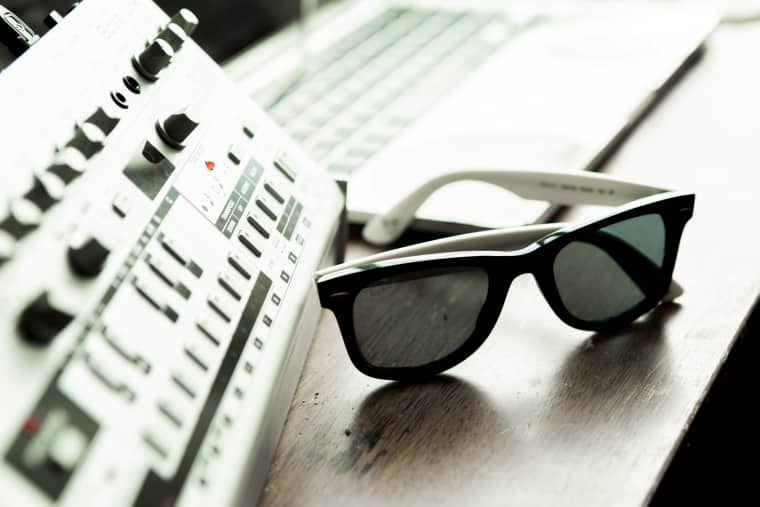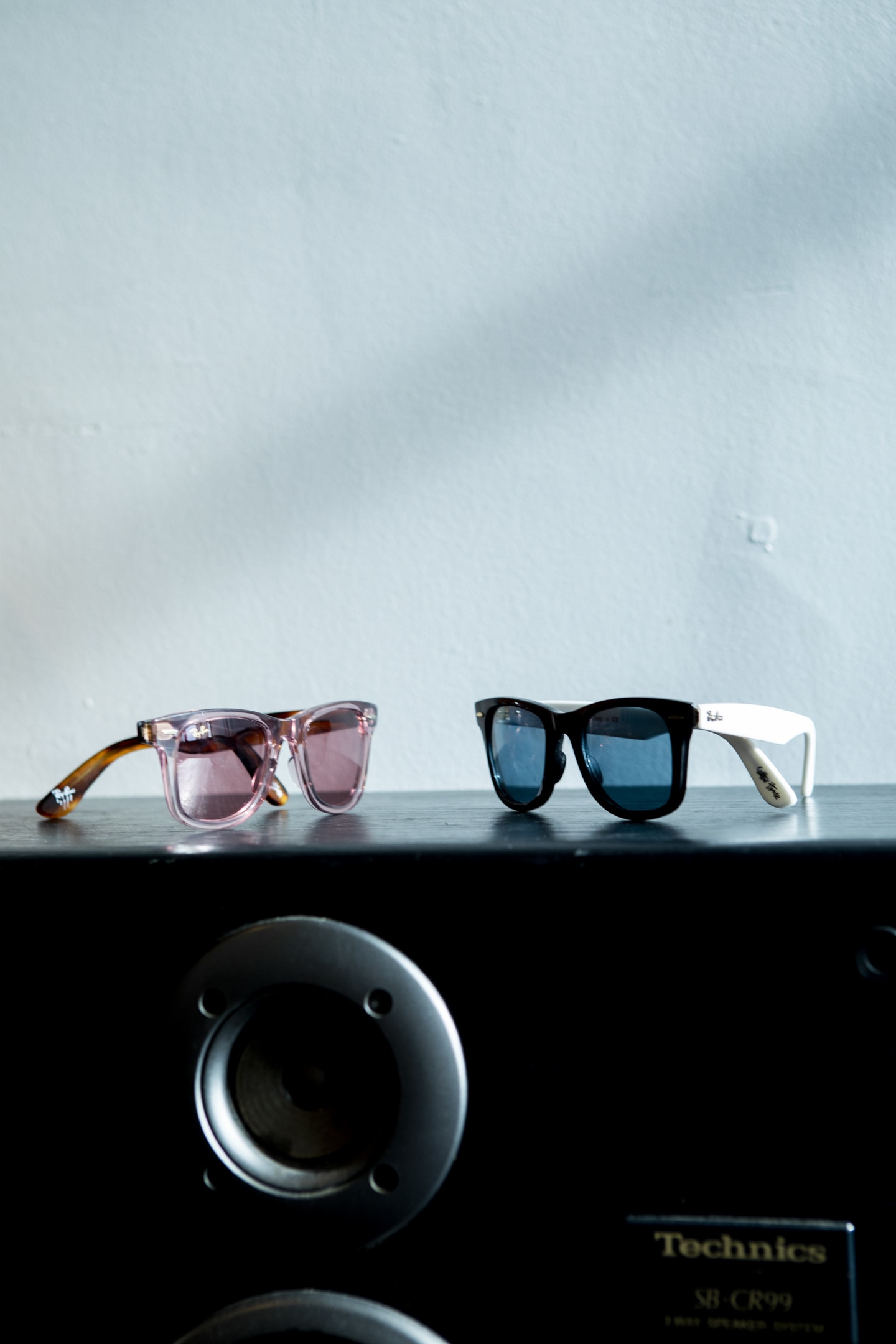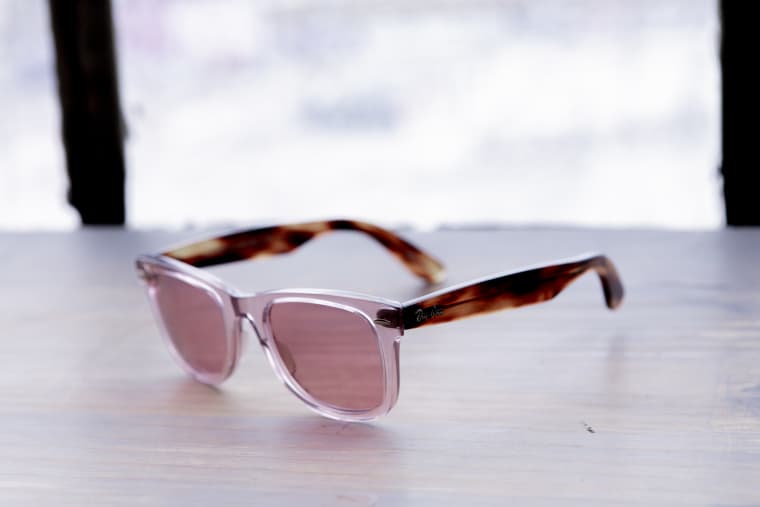 For the Martinez Brothers, moving to their own beat is inherent to their profession. The Puerto Rico-born, Bronx-raised duo established themselves as DJs in their teens. Music is in their DNA: their father was a club kid in New York City during the freewheeling 1980s, their parents took note of their creative energy and got them involved with music at a young age. The church helped nurture their talents, but the range of music they were exposed to growing up in the city had a profound impact on them. After cutting their teeth in city's club scene, The Martinez Brothers took their up-tempo mixture of hip-hop, house and techno around the globe, selling out venues and securing residencies at reputable nightclubs like Ibiza's DC10. They've performed Boiler Room sets in New York and Ibiza and founded their own record labels, Cuttin' Headz and Tuskegee—the latter a venture with fellow DJ Seth Troxler. Feel Your Beat is a pulse-read on each artist it highlights, exploring who they are and allowing the public to meet them where they're at.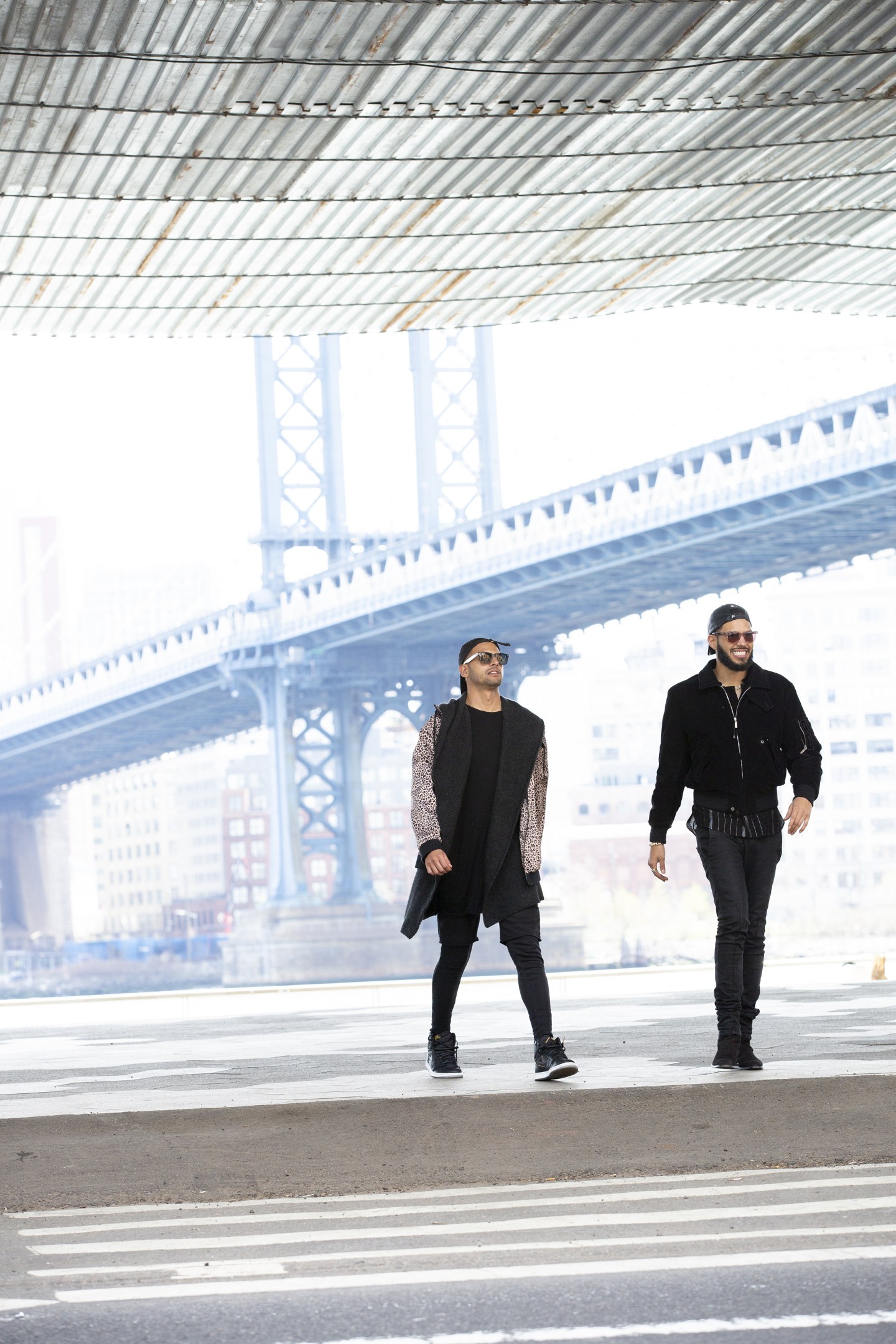 Chris, the younger brother, has a playful nature; his glasses reflect as much. They feature a see-through pink front frame with tortoise temples on each side, but it's the vintage pink legend lenses—a Ray Ban staple from the 1970s—that set them off. Steve's glasses are slightly more reserved, but far from dull. The classic black frame and white temples strike a strong contrast, while the blue-washed lenses give them an unmistakable edge. Both pairs bear the Ray-Ban Studios logo on one inner temple, while the other is personalized with the Cuttin' Headz logo. Each detail adds the Martinez Brothers' touch to a certified symbol of style.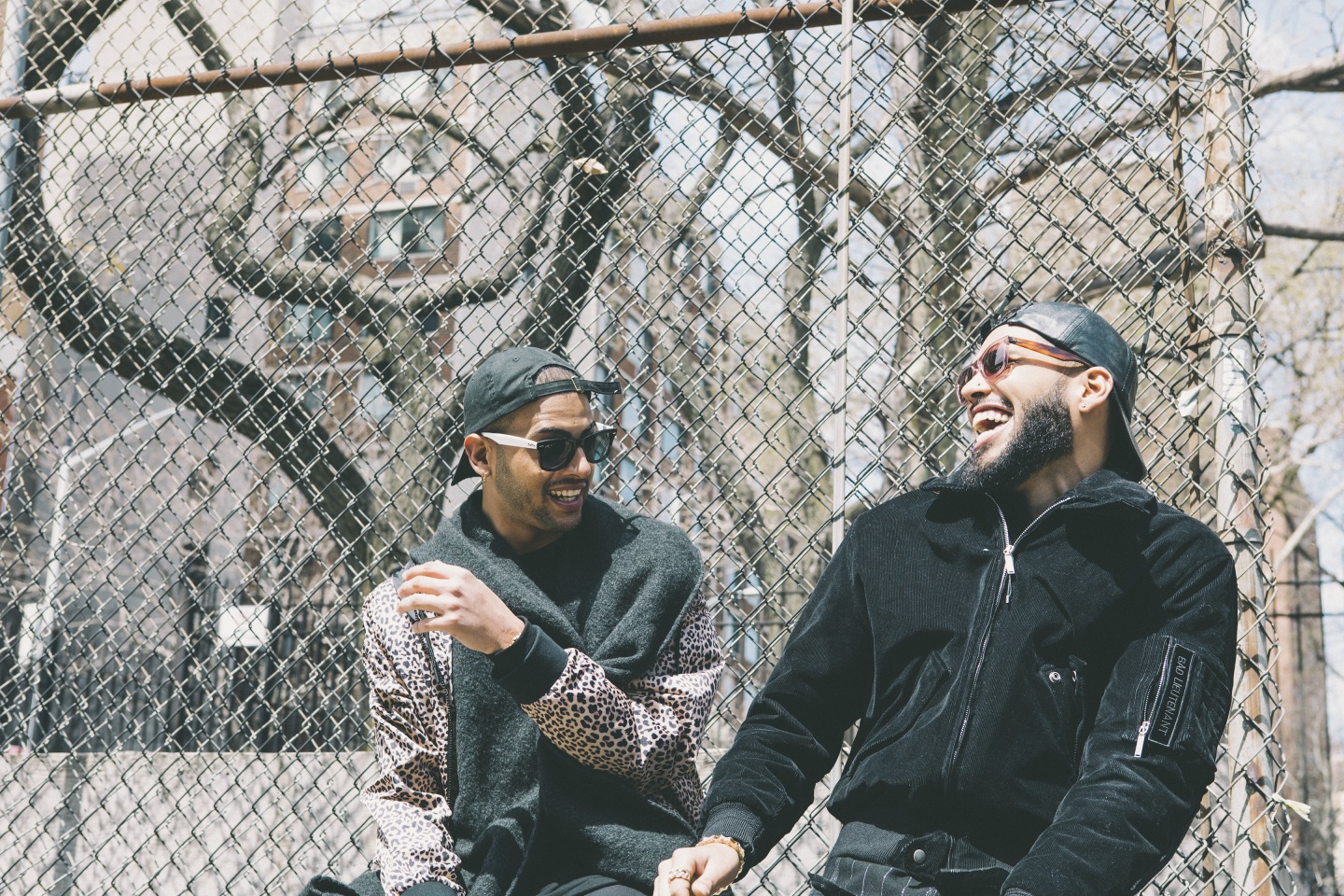 As DJs, the Martinez Brothers have made a living out of speaking with their hands. Their sunglasses are another form of nonverbal communication, conveying a specific panache while speaking volumes about who they are as individuals. Music can communicate as effectively as the proper accessory. Ray-Ban Studios is well aware, and wants to foster the connection by encouraging anyone on the quest for self-expression to their own rhythm—their own beat—and partake in it with the unabashed freedom of an artist indulging in their passion. That's what Steve and Chris Martinez do.
Finding their own beat and allowing it to guide them is imperative to everything the Martinez Brothers create. That self-expression is translated through their remixed Wayfarers, which are available for everyone to experience—just like the energy they emit from the DJ booth.