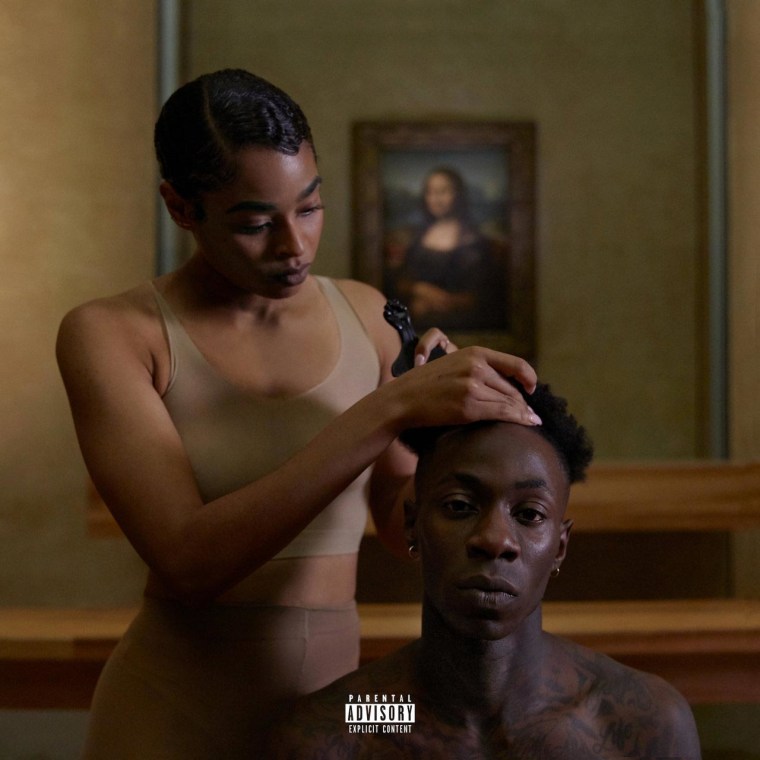 Beyoncé and Jay-Z's joint album is streaming on both Spotify and Apple Music. The couple have withheld recent releases, including Lemonade and 4:44, from streaming services in favor of their own Tidal.
As of Monday Everything Is Love is available to premium users of both services. Spotify confirmed to The FADER that the album will be available on Spotify premium only for two weeks initially. It is understood that July 2 is the date the album will be available to all Spotify users.
Everything Is Love includes an explicit mention of Beyoncé's thoughts on Spotify. On "NICE" she raps "Patiently waiting for my demise 'cause my success can't be quantified / If I gave two fucks about streaming numbers woulda put Lemonade up on Spotify."
Stream the album on Spotify and Apple Music now.