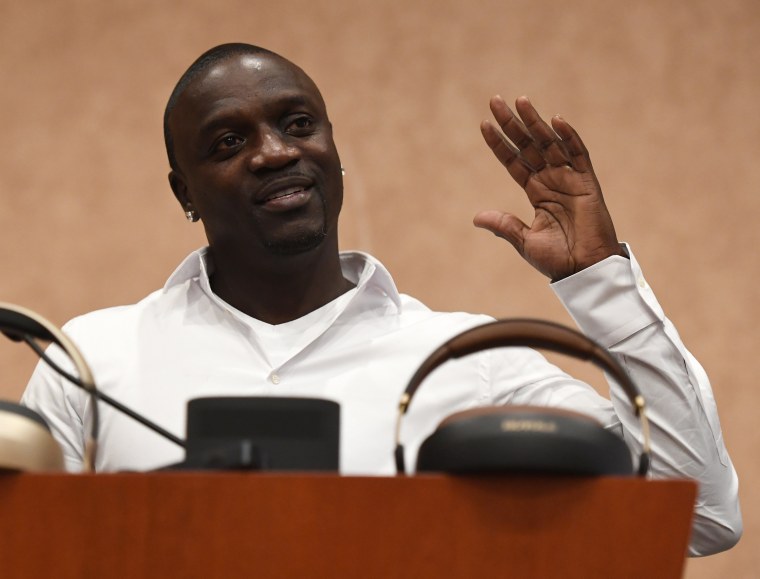 Akon has joined the long list of musicians to launch their own cryptocurrency. He revealed plans for the prefectly titled "Akoin" during a recent appearance at Cannes Lions 2018 saying his digital currency will hit the market in early July.
He hopes Akoin will mean big things for Africa, "I think that blockchain and crypto could be the savior for Africa in many ways because it brings the power back to the people and brings the security back into the currency system and also allows the people to utilize it in ways where they can advance themselves and not allow government to do those things that are keeping them down," he said.
However, like many of us, Akon's understanding of the technical side of crypto is a little short. "I come with the concepts and let the geeks figure it out," he said in Cannes.
The website for Akoin states that Akon's ambitious plan is to build a "100% crypto-based city" on 2,000 acres of land gifted to him by the president of Senegal.