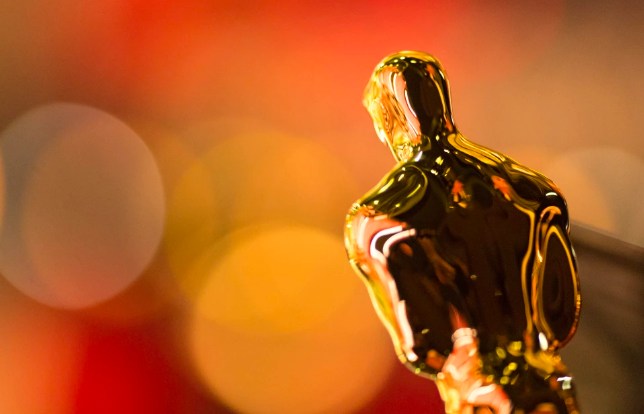 The Academy of Film has released an updated list of members for 2018. Along with the list — which included names such as Tiffany Haddish, Dave Chappelle, and Timothée Chalamet — also contained numerous sets of data and statistics breaking down the diversity among members.
The report was highlighted by the fact that 49% of the new members in 2018 were female, with the overall female membership rising to 31% (up 3% from last year). The number of members of color also went up slightly, with 38% of new members being of color, bringing the overall total to 16%.
More info here. here.