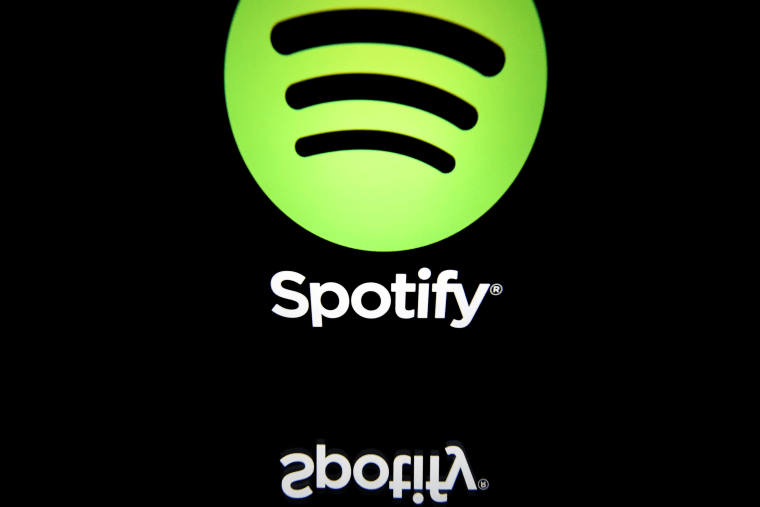 Spotify's lack of a block feature on its streaming service has reportedly led to users being stalked and harassed by their abusers, BuzzFeed reports. The report details accounts from from one user, a 26-year-old from Boston named Meghan, who explains that after leaving her ex-boyfriend and blocking him on all social platforms due to emotional abuse and stalking, he has been able to use Spotify to maintain contact with her.
"Her ex would 'follow what I was listening to and send me emails about it, convinced that what I was listening to was proof I wanted to be with him again,'" The story says. "The messages were often angry. 'This was frightening — it revealed the depth of his desperation to monitor my activity as well as his delusions about getting back together.'"
When asked of any plans to add a block feature, reps from Spotify told BuzzFeed that the company "does not have any timeline on plans for a block feature."
Read the full story here.