5 of the coolest people shaping Tokyo's music scene
Artists and DJs like Elle Teresa and Yukibeb are breathing new life into Japanese music culture.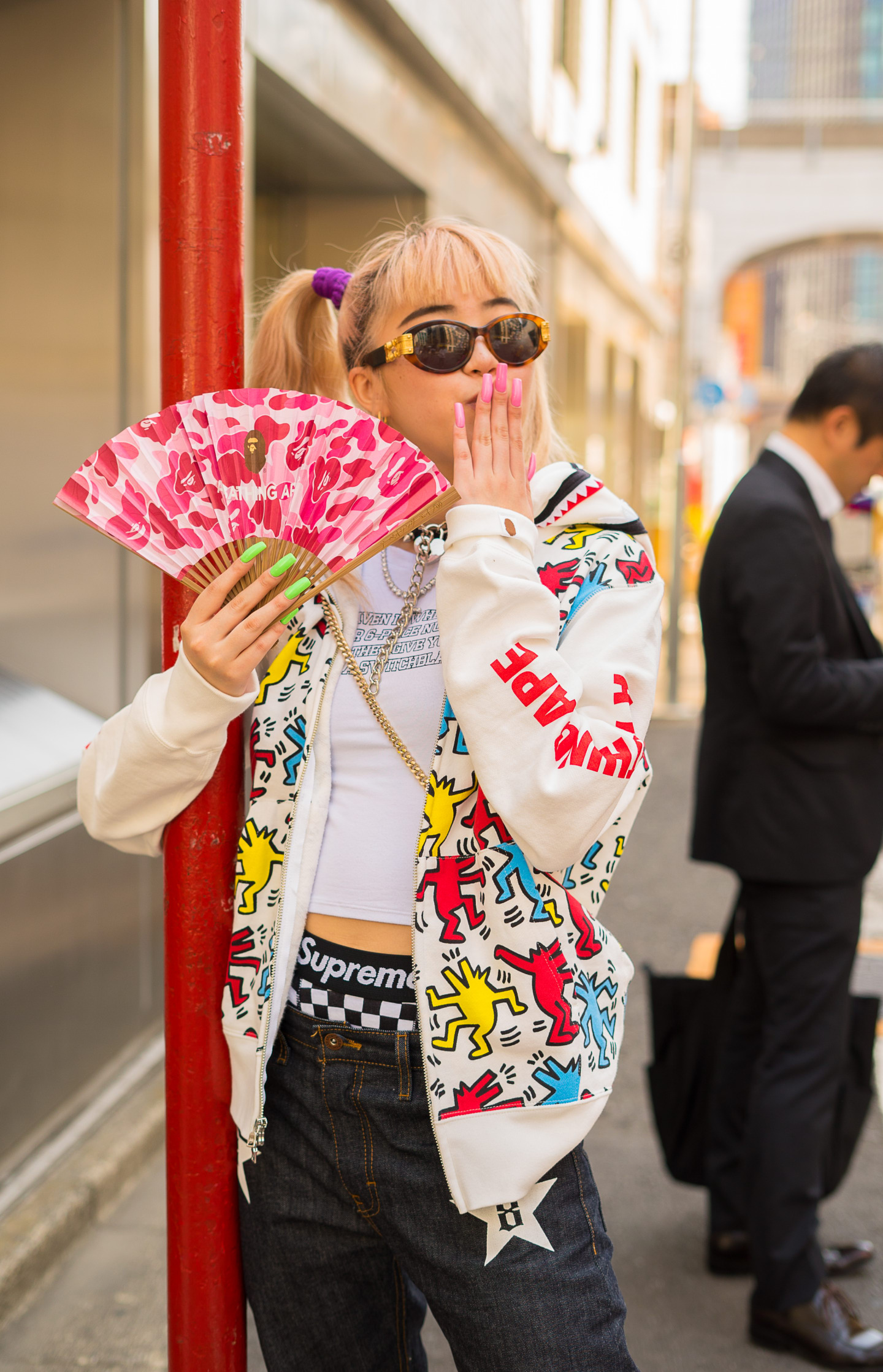 Despite being geographically isolated from much of the world, Japan has long been home to a fervent music fandom culture, especially when it comes to genres including hip-hop, R&B, funk, and jazz. In recent decades, figures like Nigo, Hiroshi Fujiwara, and M-Flo helped to create the foundation for hip-hop culture in Asia. And yet there is surprisingly little visibility for Japanese artists working outside of the realm of glossy pop. But such people do exist. We spoke with five artists who are bringing unique perspectives to the forefront of Tokyo's emerging music scene.
JP The Wavy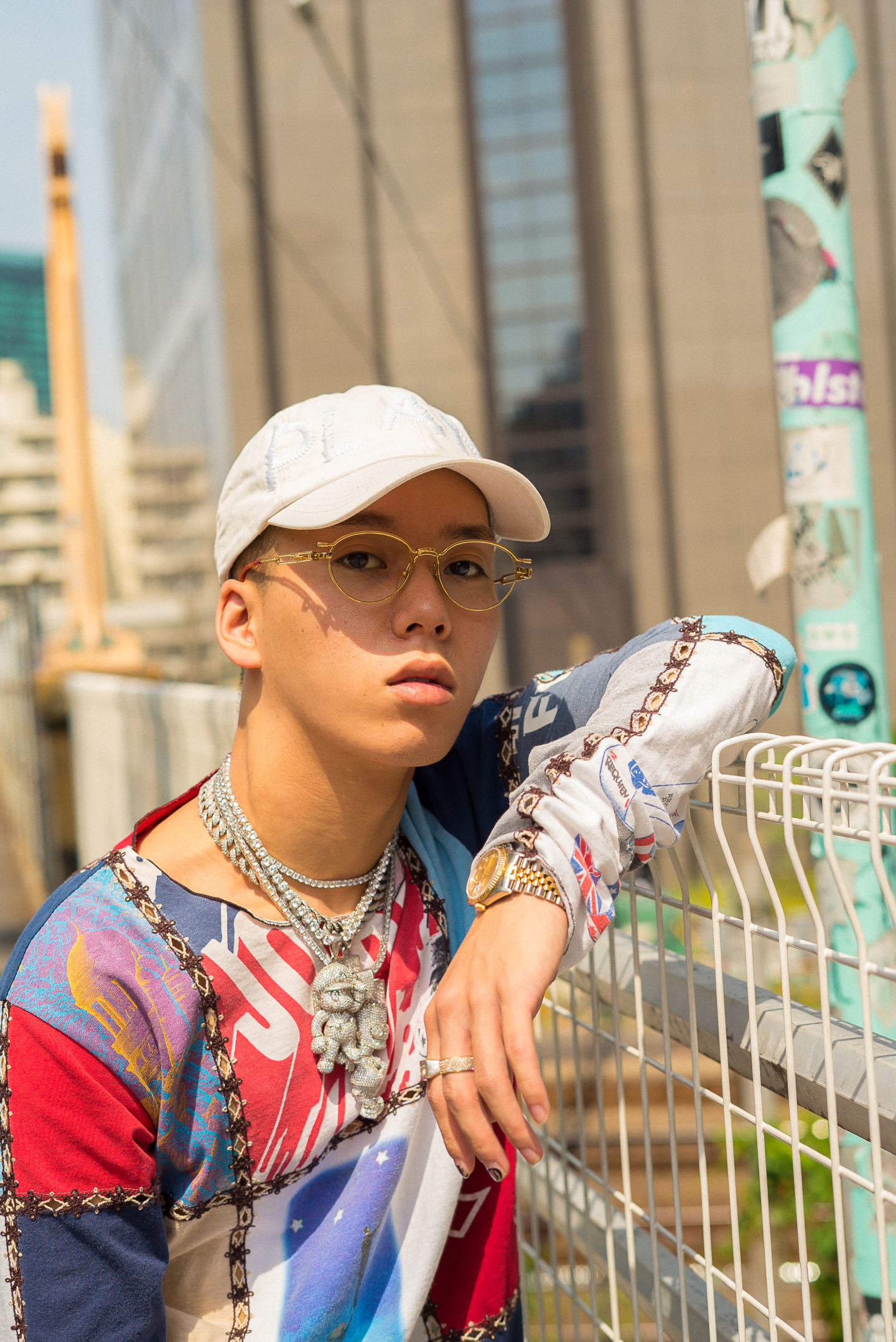 JP, who got his start as a dancer, rose during a unique shift in the Japanese music industry. While labels are generally interested in pop-friendly rappers, JP brings a different energy. He credits artists including Travis Scott and ASAP Rocky as inspirations for songs like his debut single "Cho Wavy De Gomenne," whose remix has amassed over six million views since its release last May. "Nobody in Tokyo fits into one mold. Everyone just does things that they think are cool. I want to keep showing that," he says.
Start with: JP The Wavy f. SALU, "Cho Wavy De Gomenne (Remix)"
Elle Teresa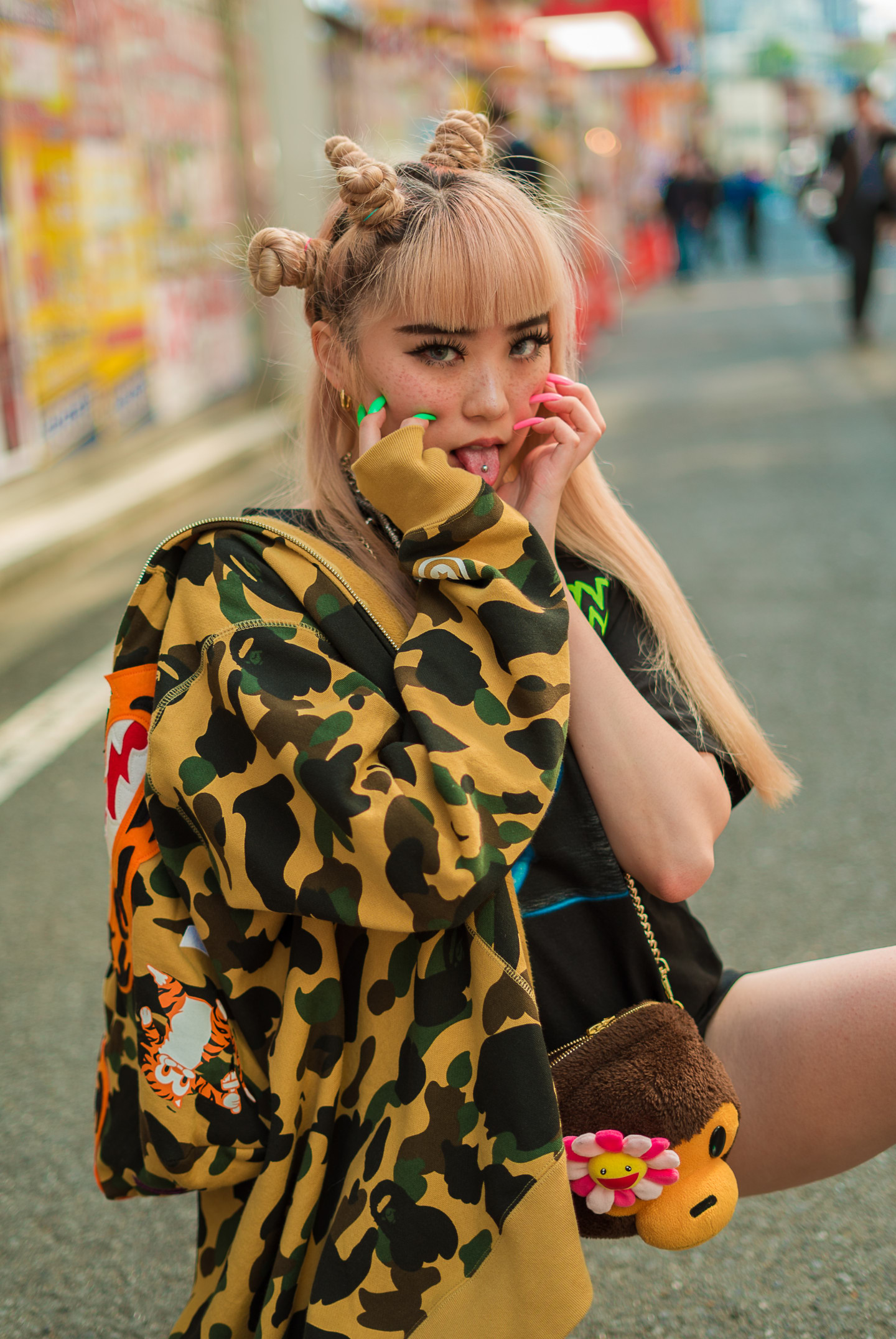 Rapper Elle Teresa describes her sound as "kawaii gang," Japanese for "cute gang." Elle is energetic, fearless, and a dominant voice in the emerging hip-hop scene. She takes a lot of her inspiration from Japanese anime and wants to fuse anime culture and Japanese slang and culture for the rest of the world to see. She believes that social media and platforms such as SoundCloud have opened doors for artists who previously relied on gatekeepers to help them make their mark. "I don't really pay too much attention to who came before me. I just want to do new stuff — things that have never been done in Japan," she says. "So as long as I'm doing that, then i'm happy."
Start with: Elle Teresa f. Bali Baby, "ZOMBITCH"
Antarius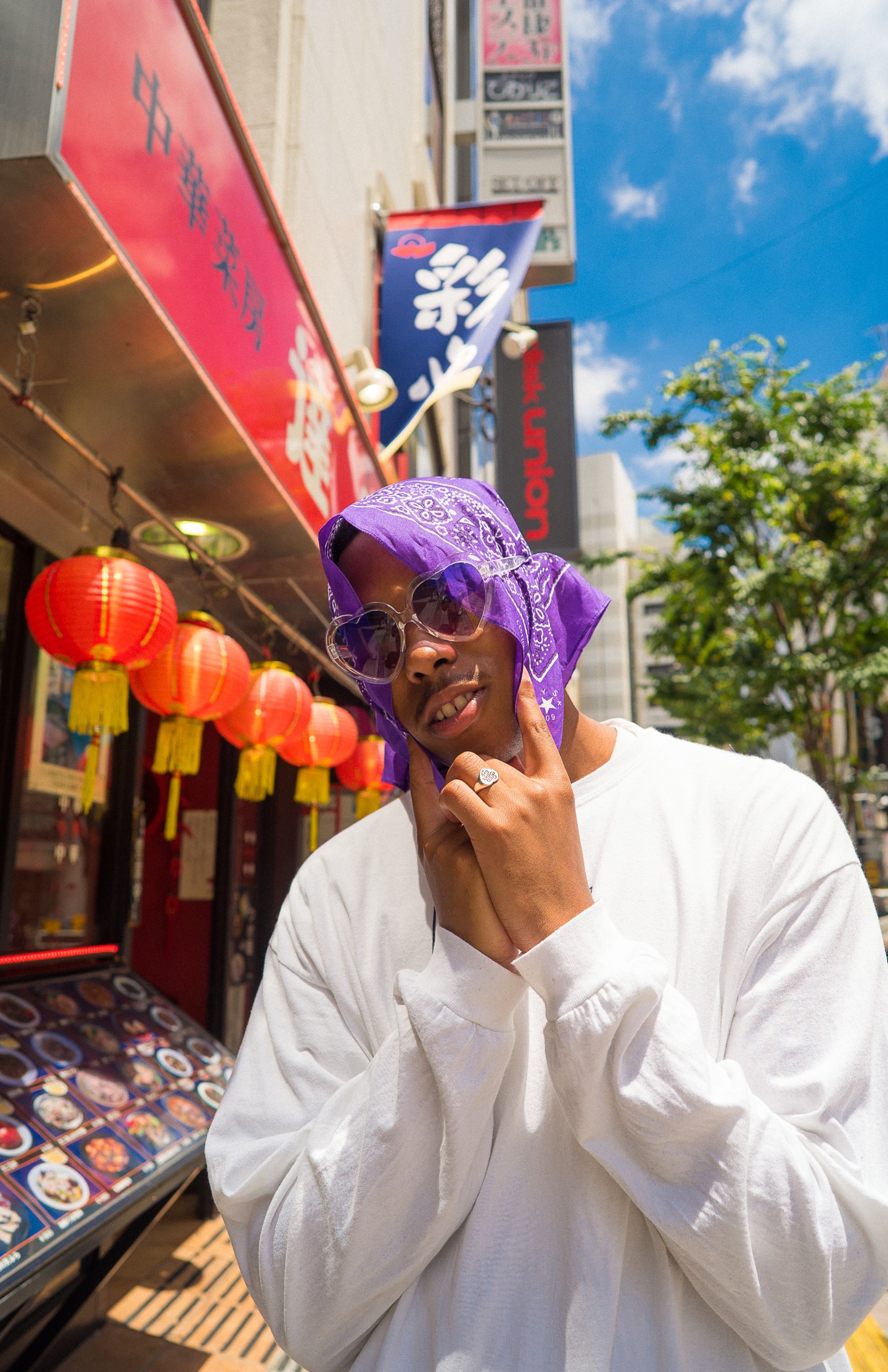 Rapper and producer Antarius moved to Tokyo from a small town in Georgia right after high school, led there by what he describes as a love of Japanese culture. These days he's making barrier-breaking work, rapping in both English and Japanese and running a digital label with a group of friends. "I want Japanese music to be seen as cool. Japan is already like the Atlanta of Asia in the sense that the coolest stuff comes from here — fashion, anime, etc. But the music is lacking," he says. "Labels here are still very much in control and the artists that are pulling in the views and the money are still the 'manufactured' idols, meaning their image and sound is all created by the label with little artist input. But in 2018, rap is the complete opposite of that."
Start with: Antarius, "必殺 / Certain Kill!"
Yukibeb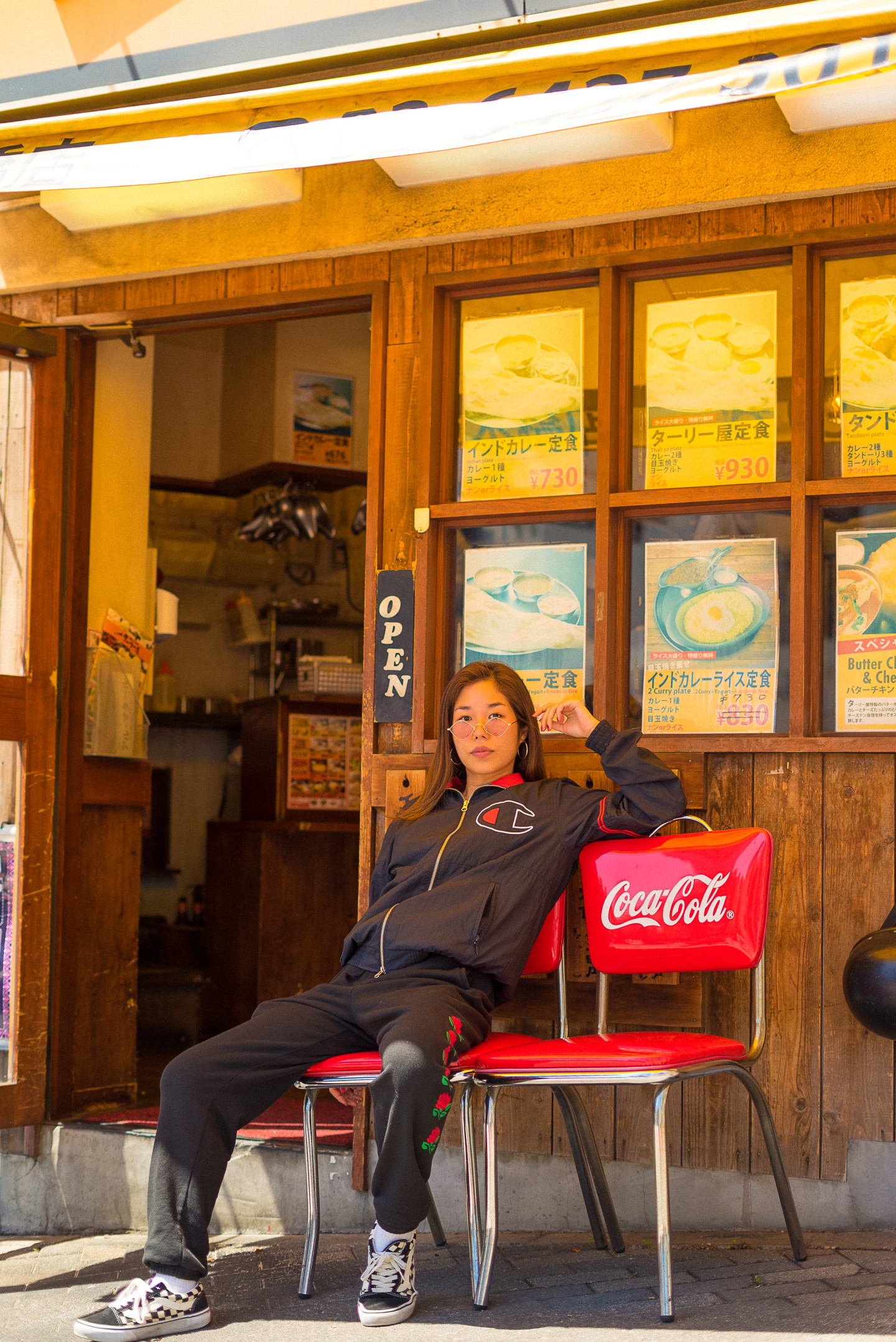 While traditionalist pop and contemporary rap's dominant 808s-led "trap" sound dominate in Tokyo, there's currently another music subculture making waves, led in part by the ethos of labels like Soulection. DJ and organizer Yukibeb, who joined the L.A.-based collective in 2014, is helping to pioneer that approach. "I just want to help spread good music, which isn't necessarily mainstream or popular," she says. "I want Japanese people to realize there's a lot of music out there you can find on your own, not just what you're fed through the media."
Start with: Yukibeb & ShioriyBradshaw's Kitsuné x ADER error mix
Marzy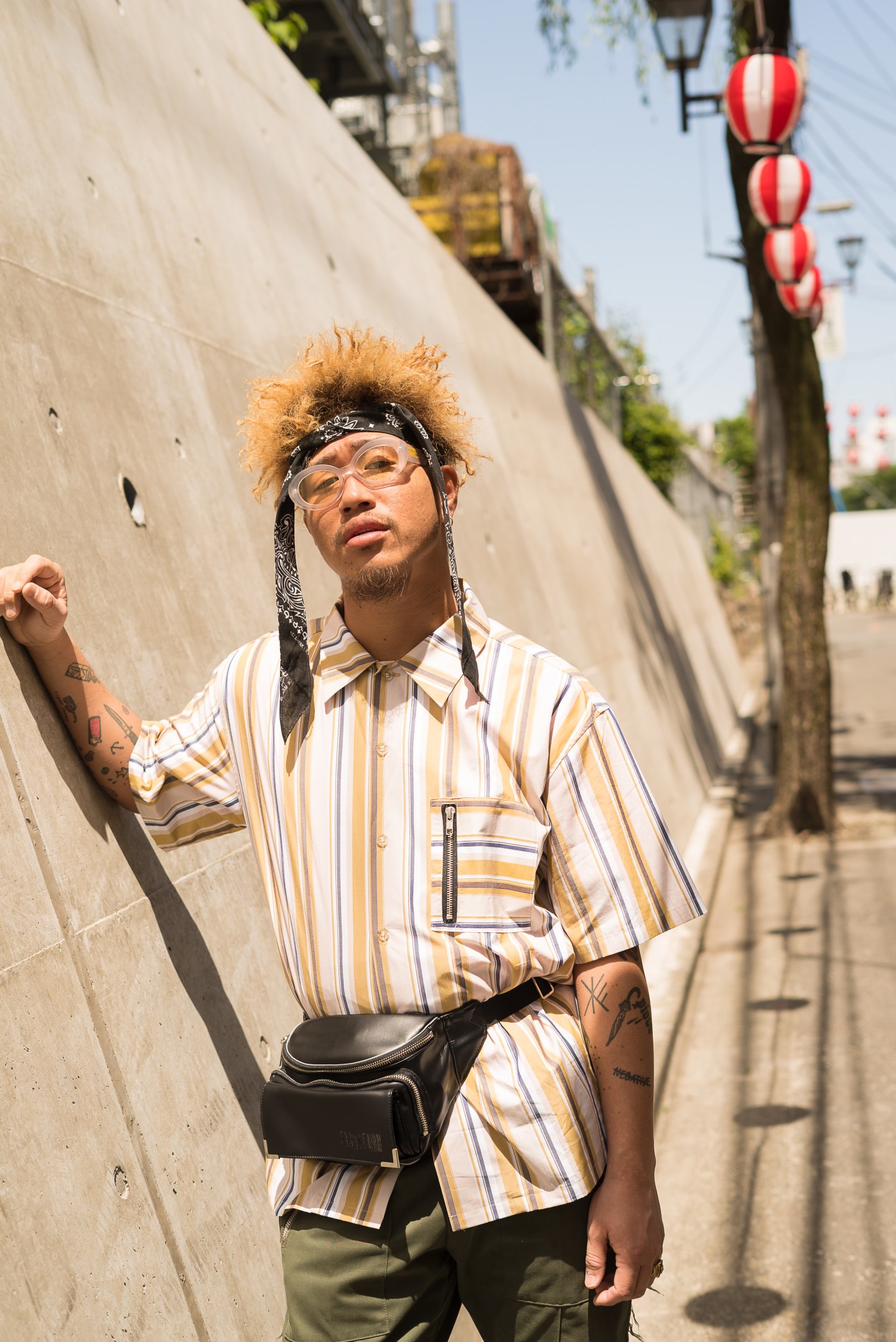 Artists are often the most visible people shaping music culture, but DJs and event producers are just as crucial. Known for his eclectic personality, DJ and party promoter Marzy is all about breaking new sounds in Tokyo. "Japan should be developing new genres rather than trying to maintain old ones. We have to look at places like America and U.K. who are always reinventing the sound," he says. "I want Japanese people to see hip-hop in a more positive way. [Many] Japanese people think hip-hop is gangster music, but I want to show that it can be happy vibes too. "
Start with: Marzy's Boiler Room Tokyo set
Translation by Melody Chiang