Toronto's JERK block party featured the breeziest Caribana style
Meticulously laid back.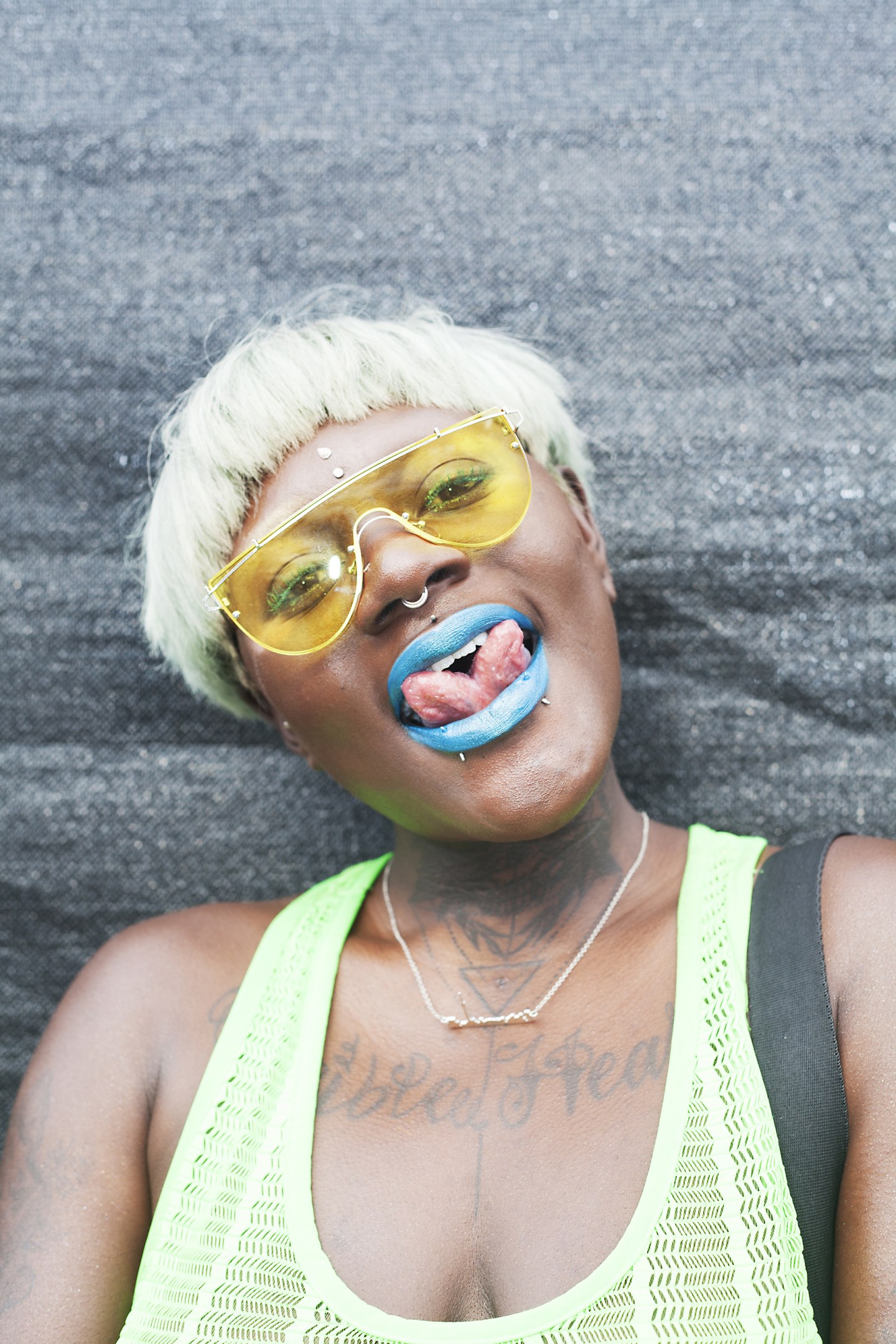 With a festival as inherently vibrant as Caribana, you know a sea of bright colors is basically guaranteed. The Toronto block party JERK presented by BAMBII and Red Bull Music returned for its fifth consecutive year and pulled through on the hues — the electric highlighter shades that have been the wave all summer glowed hard, but the real star of the festival's sartorial bounty was in the details. Technical fabrics were heightened with standout prints, colors popped through playful textures, and elaborate architectural elements stood out through makeup, hairstyles, and piles of jewelry. Attendees wore outfits that moved with them, comfy looks that could handle hours of dancing and jerk chicken consumption. Honestly, what's a better way of honoring Caribana's cultural essence?