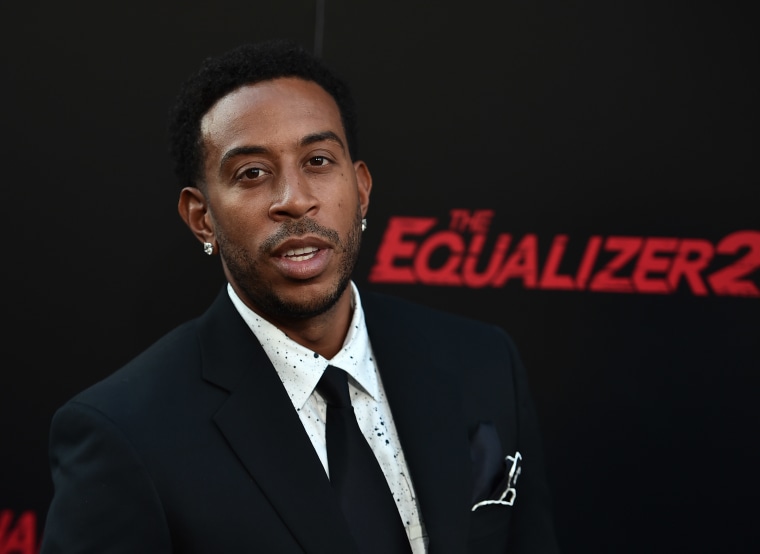 Ludacris recently enjoyed a viral moment when he bought groceries for a stranger in Whole Foods. In short, writer Therra Gwyn-Jaramillo had been struggling financially and so a friend gifted her $250 gift card to buy some food and household essentials. However, when she got to the checkout she realized she had put too much in her basket and couldn't afford to pay for it all. Step forward Ludacris, or Chris as he told the oblivious Gwyn-Jaramillo his name was. The rapper and actor was behind her in the line and generously paid for her shopping in full, making her day and leading to the viral Facebook post.
The Facebook post blew up to the point that Atlanta news station 11 Alive interviewed the woman and even the New York Times looked into the story. According to the newspaper's report, Ludacris is regularly spotted out doing some shopping for himself. In fact, there are over 100 tweets from people who have spotted him in grocery stores over the years, iincluding Sprouts Fresh Market, Publix, and Costco.
"From time to time, he shops his self," Ludacris's manager Chaka Zulu told the Times. "Funny thing, Luda does these things all the time. But he doesn't want to do interviews to highlight it. It's just his heart."
So there you have it. Ludacris likes to take his hard earned money from the Fast and the Furious franchise, as well as those sweet "Area Codes" royalties, and help others in society. Something to consider next time you're in the Atlanta area and the fridge is looking a little empty.