Toronto brand Wild Moon has the perfect jewelry for fall and beyond
With stunning pieces made from natural and ethically-sourced materials, what's not to love.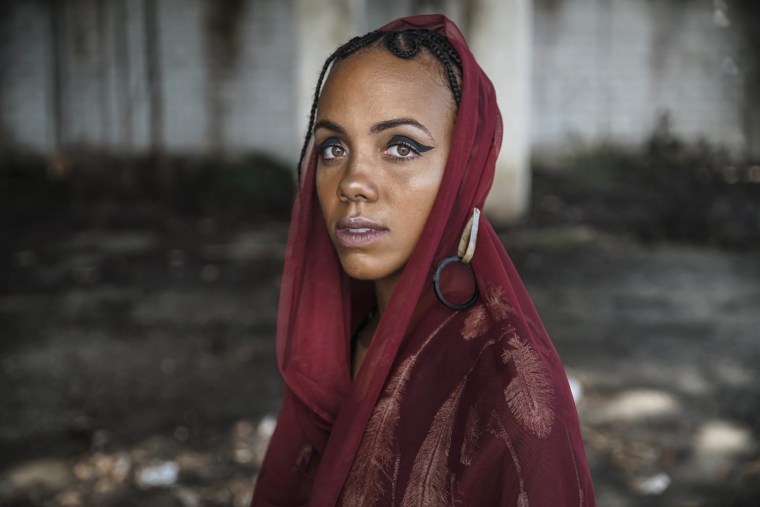 Adding some extra layers to your outfits also comes with a great reason to wear a few more accessories, and Toronto jewelry brand Wild Moon offers up more than enough rich, textured pieces to make the transition worth it.
The line's latest capsule collection, YES PURE, combines natural materials with a mixture of metals, recycled glass, beading, and even paper to create stunning, hand-crafted items inspired by designer Asia Clarke's time in Ghana.
"[The] collection is inspired by the women that I observed carrying water in Ghana. Big bowls of pure water sachets balanced delicately on their heads, providing sustenance to people with effortless grace. They call out "yes pure" to let you know they are coming," Clarke explains on the website. "I thought the vision of women carrying water to be a great symbol for this collection, as all capsules were worked on by women in Ghana who exhibited effortless grace in their craft."



From statement necklaces to minimalist rings perfect for layering, it's difficult not to find something to love. In addition to the main Wild Moon pieces, the collection also incorporates one of a kind pieces designed and crafted in conjunction with Ghana-based nonprofit organizations Obrapa Women's Group and Kokrobitey Institute, birthing the collaborative brands Biakoye and Kokrobitey with local artisans and designers.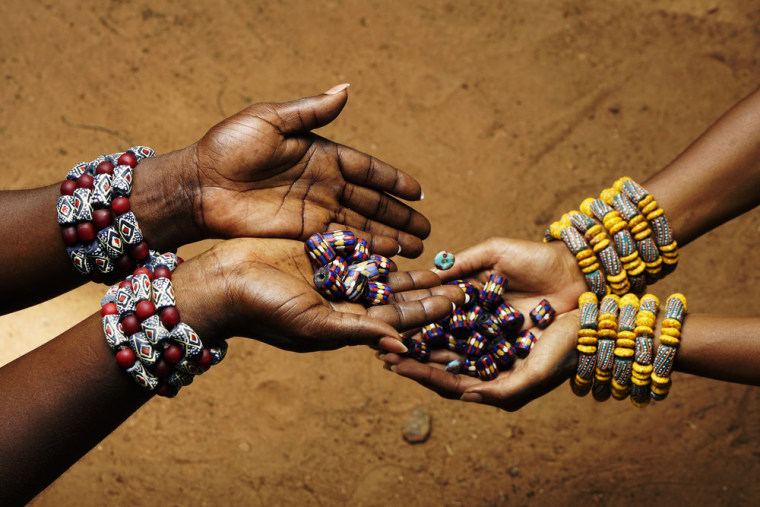 Shop the full collection here.
Images by Sierra Nallo, Ruth Titus, and Anthony Gebrehiwot via Wild Moon.