HEALTH enlist Soccer Mommy for cavernous new single "MASS GRAVE"
Produced by Purity Ring's Corin Roddick.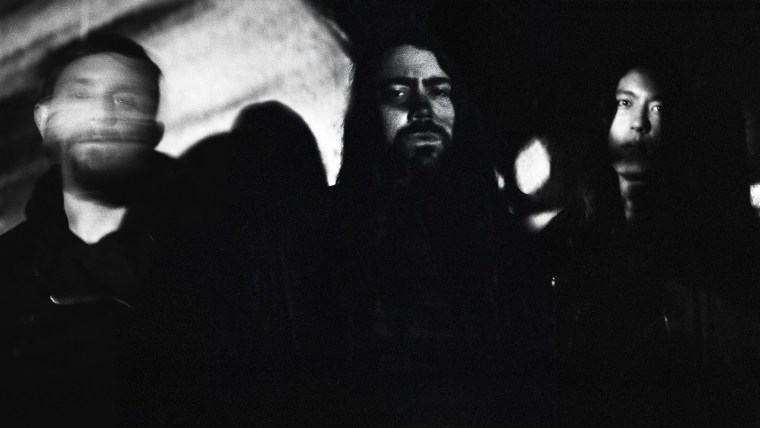 Los Angeles noise rockers HEALTH are back with a new single, "MASS GRAVE." The foreboding track features unlikely but much welcomed vocals from Soccer Mommy. Rounding out the massive collaboration is Purity Ring's Corin Roddick, who lends his signature cavernous production to the song.
"It's one of the first features I've ever done and I love the finished product" said Soccer Mommy's Sophie Allison in a statement. "It has a kind of apathetic sadness to it that I was really drawn to." Listen to the blistering collaboration below.