Super 8 cameras are having a moment in music videos and it's driving me insane. Maybe you've noticed it, maybe you haven't. Trends are weird like that.
Here's what it looks like: a music video that has, up until this point, been shot on digital will cut to Super 8 footage. It's grainier, the colors are slightly faded, and there's a giant rectangular hole on the left side of the frame. The latter aspect is key. It's called film perforation, and is the actual aesthetic choice that has been flooding YouTube's trending chart and is the bane of my existence. You can shoot on a Super 8 and not include the film perforation. At least that is what I have gleaned from doing about an hour of research into the subject. And yet, over the past several months, I've seen it in videos no fewer than 15 times.
It's in the videos for Drake's "In My Feelings", Kacey Musgraves's "High Horse", Tomberlin's "Any Other Way", the behind-the-scenes visual for Beyoncé's Vogue cover, and way more. The trend knows no genre.
Film, real or ersatz, has been coming back for a few years now and is perhaps nearing the apex of its resurgence. HUJI, the app that makes your iPhone photos look like disposable pictures, is probably clogging up your Instagram feed. Every party seems to have a Polaroid floating around, the photos from which will be carefully arranged on a visually appealing surface (hardwood, a copy of a Rupi Kaur book, next to a succulent, etc.) before being captured on an iPhone camera and posted to Instagram.
I don't even know if all of these music videos are actually being shot on Super 8, but some of them certainly are. Russ Fraser, the director of photography for Mitch's "I'm A Dog" music video, told me via email that he used a real Super 8 camera for his shoot, saying that it's "a fun look to mix media." He also confirmed that you can leave out the perforations depending on what kind of digital scan you do.
That being said, some of this must be fake. One of the guys on our video team managed to create and add a film perforation overlay to a video in about five minutes, so I have to believe that there might be some post-production tomfoolery at play in some of these. Some editor/DP/director who thinks that artificially mixing media will add depth, elevating a run-of-the-mill video to something that, for lack of a better term, could be considered "artsy." Maybe they'll go all in and throw in a light leak too.
I get it, we were all born in the wrong era. But maybe let's space out the eras from which we wish to be. Give me a zoetrope music video. Nail your music video to the door of the Wittenburg Castle church. Even shoot it on Super 8, but trust that we will recognize the difference without a giant black hole through which all my hopes and dreams are currently being sucked.
In case you don't believe me about the virus that is film perforation, here are a few of my favorite offenders:

Drake, "In My Feelings"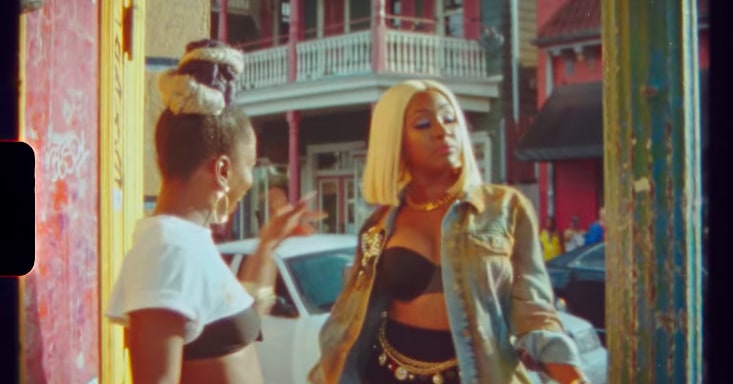 Lykke Li, "so sad so sexy"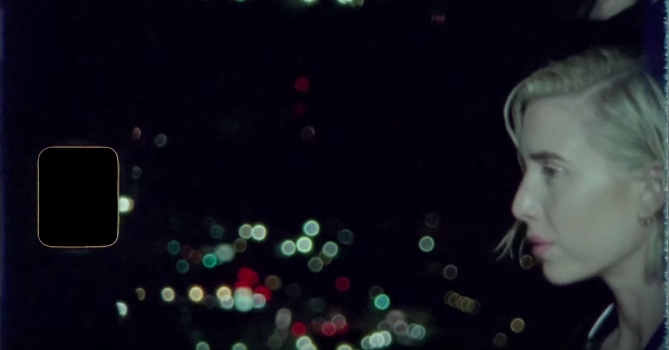 Mitch feat. YG, "I'm A Dog"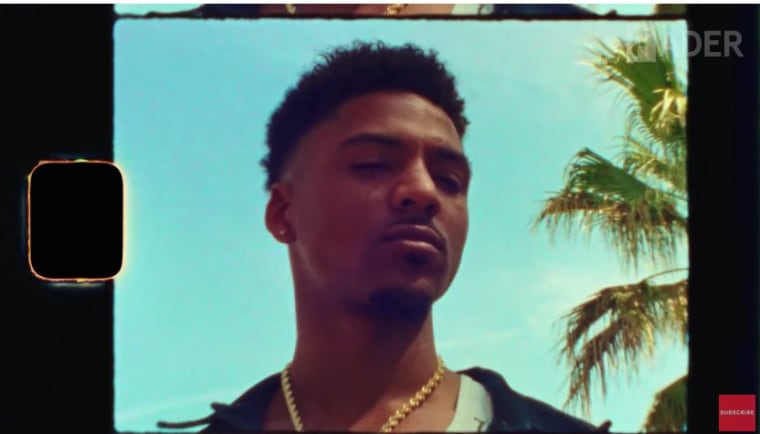 Beyoncé - Behind the Scenes of Vogue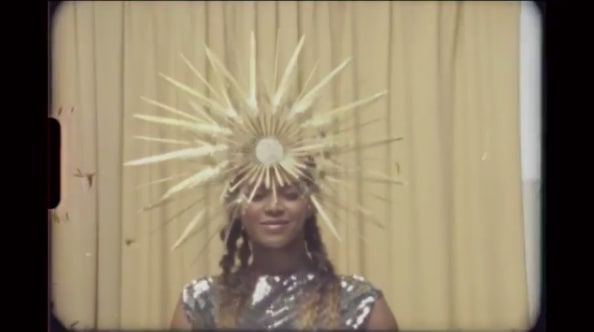 Thom Yorke, "Suspirium"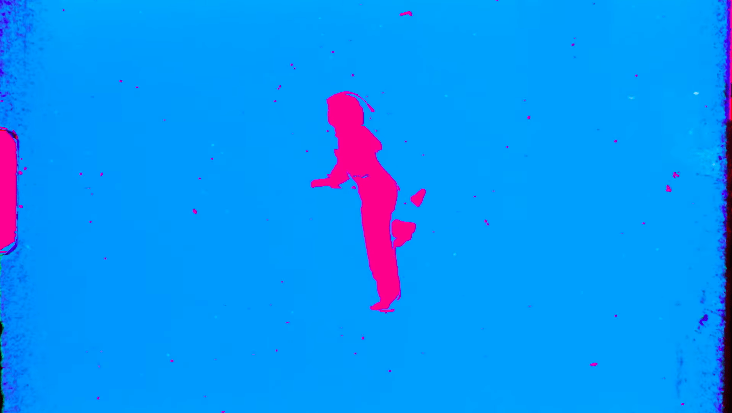 Lana Del Rey, "Mariners Apartment Complex"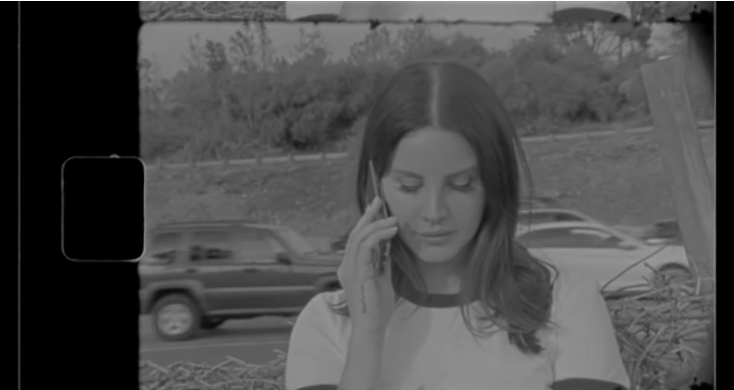 Brent Faiyaz, "Gang Over Luv"
Kacey Musgraves, "High Horse"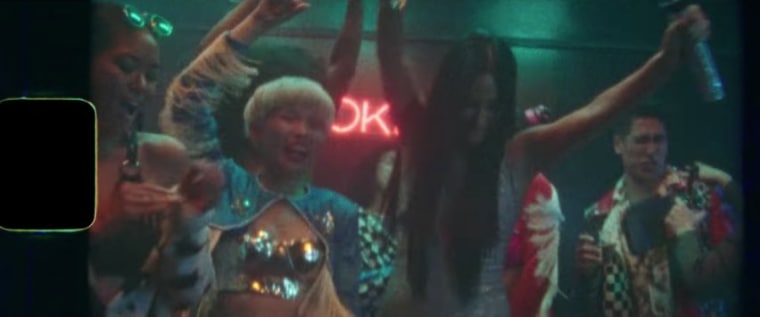 BURNS feat. Maluma and Rae Sremmurd, "Hands On Me"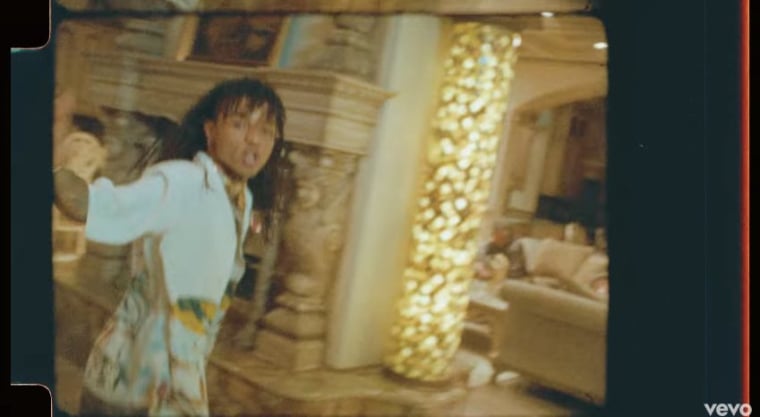 This SSENSE video of Steve Lacy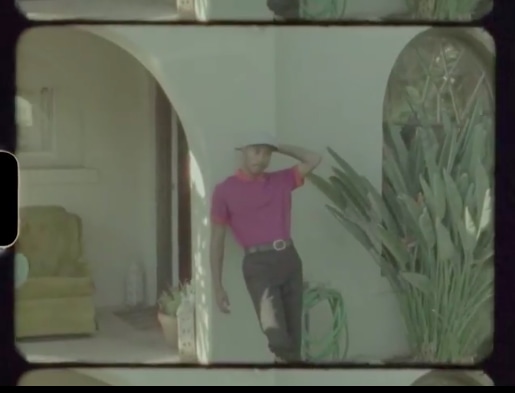 This American Eagle promo video I saw while I was buying socks