A Killmonger comic is coming in 2018
The fan-favorite Black Panther villain will get his own Marvel mini-series in December.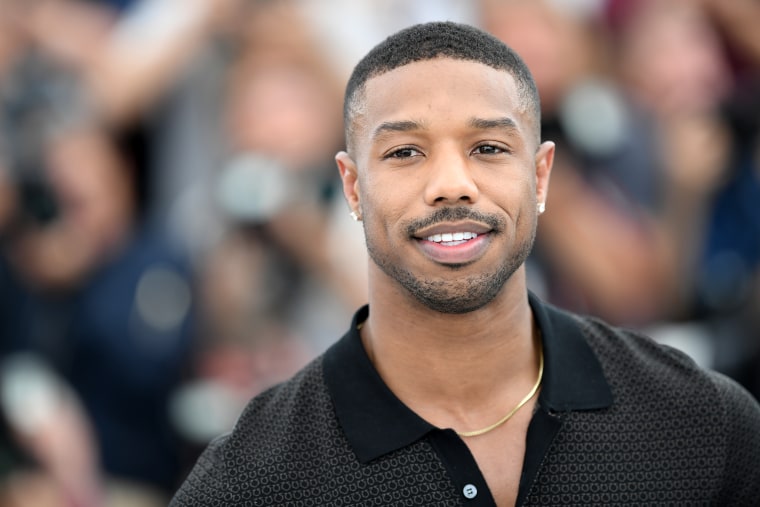 Not since Heath Ledger's Joker in The Dark Knight Rises has a villain been so popular with audiences as Michael B. Jordan's Killmonger in Black Panther. The character has been a part of the Marvel universe since the '70s, but has never had his own spin-off comic series. That'll change in December 2018, when Marvel will publish the first issue of a limited Killmonger mini-series.
The five-issue run will written by Bryan Edward Hill and illustrated by Juan Ferreyra, and goes on sale December 5. Speaking with Vulture, Hill said the comic will begin after Erik Killmonger's graduation from MIT. "[W]ith Erik, I feel like it's really a tragedy," Hill explained. "It's a story of a guy who was failed a lot by Wakanda in certain ways, by the people he met outside of Wakanda, by his own conscience in other ways, and I wanted to paint a portrait of that."