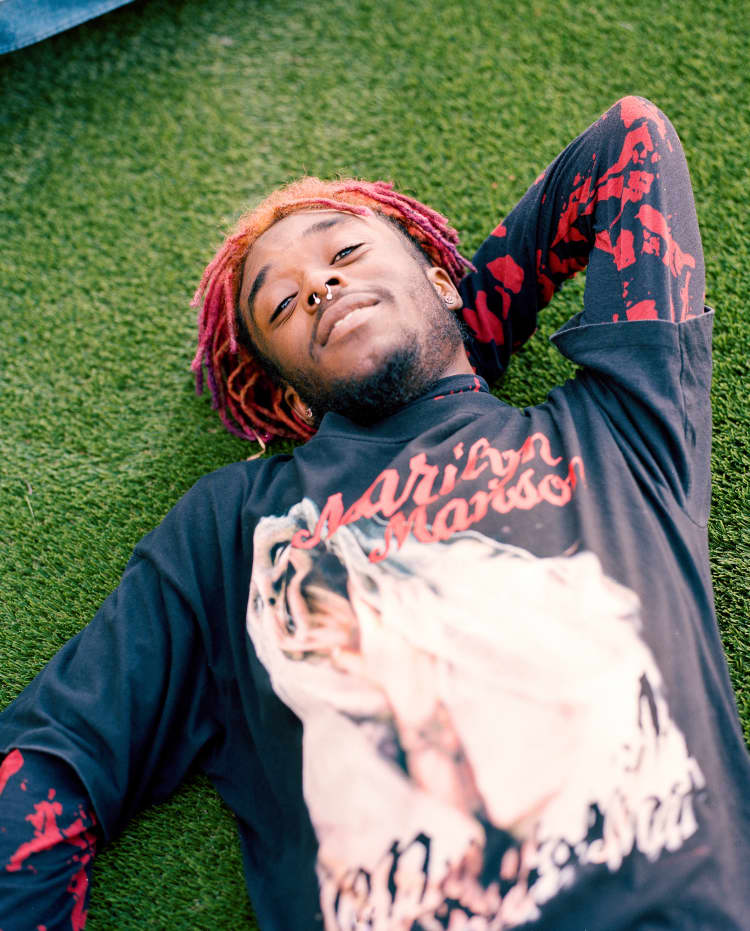 Each week The FADER staff rounds up the songs we can't stop playing. Here they are, in no particular order.

Subscribe to Songs You Need In Your Life on Apple Music and Spotify

Lana Del Rey, "Mariners Apartment Complex"
Queen Lana returns with "Mariners Apartment Complex," a strummy guitar and piano ballad with just the right amount of Lana-style wistfulness.
Noname ft. Phoelix, "Window"
This simplest way I can describe this aching, beautiful song, is that it's like the first time you open an old music box — precious, and wonder-filled.
Mariah Carey, "GTFO"
The entire vibe of Mariah Carey's new single is the passive aggressive smiley face emoji next to the knife emoji — I love it.
Kero Kero Bonito, "Make Believe"
The gag is Kero Kero Bonito is singing about sleeping and dreaming, but their latest song is a syringe full of sugar straight into the bloodstream.
Masego, "I Had A Vision"
Maybe, for this jazz-trap Masego cut, roll a big one, find your way up to a roof, and hit play. Saxophone is good for stargazing.
girl in red, "girls"
This sweet song about girls loving girls by Norwegian pop songmaker girl in red came out a while ago, but the EP just dropped, which reminded me: the bridge still makes my heart flutter.