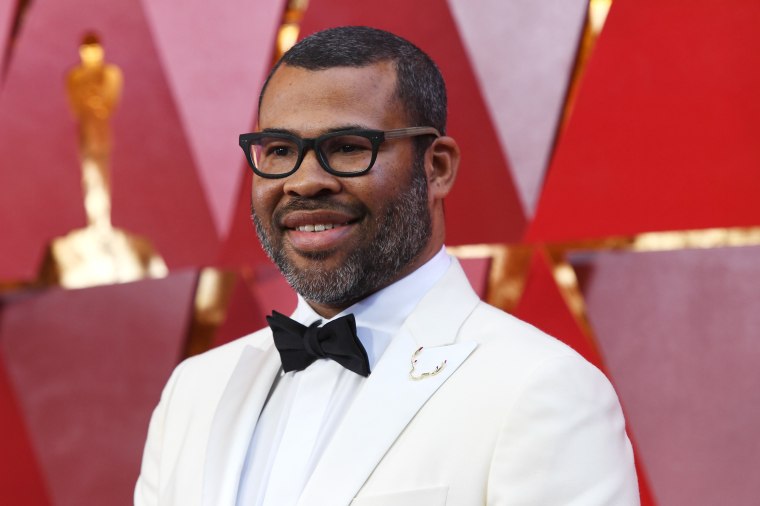 CBS announced on Thursday that Jordan Peele has been tapped to host the revival of sci-fi television classic The Twilight Zone. The Oscar-winning director will also reportedly executive produce the show's relaunch. Along with the announcement, Peele's Monkeypaw Productions put out an animated clip with the Get Out director teasing his narrating ability.
Speaking to Entertainment Weekly, Peele shared his excitement on being able to revive the role of the show's original host Rod Serling. "Rod Serling was an uncompromising visionary who not only shed light on social issues of his time, but prophesied issues of ours," Peele said, "I'm honored to carry on his legacy to a new generation of audiences as the gatekeeper of The Twilight Zone."
Watch the clip below.