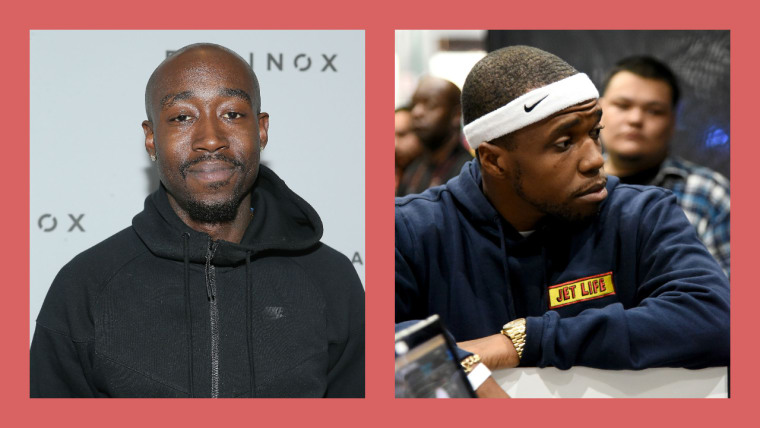 Freddie Gibbs and Curren$y have confirmed a release date for Fetti, a collaborative album they first announced over a year ago. The full-length project will be released on October 31, just in time for Halloween.
The announcement came via an Instagram video from Curren$y in which he roasts Gibbs over FaceTime for how much he is "singing" on the record. He also confirmed that producer The Alchemist worked on the project. Gibbs also tweeted out a snippet of music from the pair. Check both posts out below.
Since announcing Fetti in 2017 Gibbs dropped his Freddie mixtape while the prolific Curren$y shared solo EP, The Marina.
Good work @CurrenSy_Spitta we finished #FETTI in 2 days 🥂 pic.twitter.com/pDWt6UYoYx

— Freddie Gibbs (@FreddieGibbs) September 25, 2018