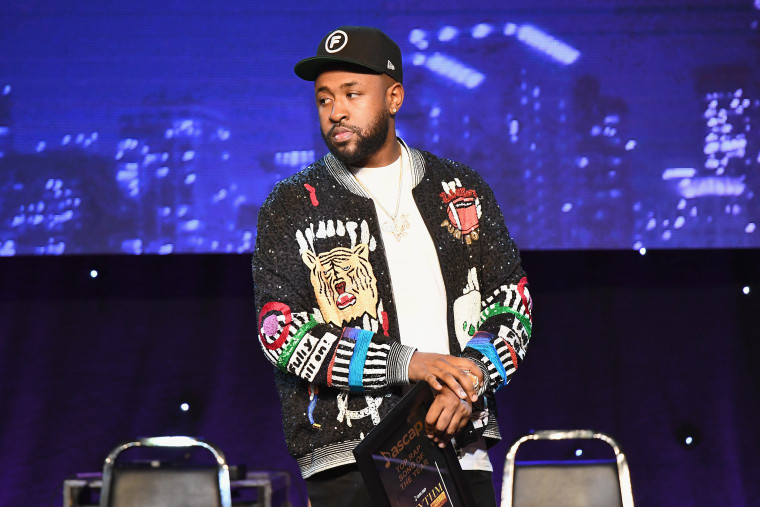 Mike WiLL Made-It has been recruited for Ryan Coogler and Michael B. Jordan's upcoming Creed sequel. Variety reported on Tuesday that the Ear Drummers lead man will curate the film's soundtrack, collaborating with composer Ludwig Göransson, and music supervisors Fam Rothstein and Jen Malone.
"It's important to show the new generation that soundtracks can be just as exciting as traditional albums if put in the hands of the right curator," Mike WiLL told Variety. "After people hear the music, I want them to say movie soundtracks are back."
Michael B. Jordan expressed excitement when speaking to Variety about Mike WiLL's involvement in the film. "I've always been a fan of Mike WiLL's production," he said. "I knew we were in store for something crazy and refreshing when we brought him in to curate the Creed II soundtrack."
Creed II will be released in theaters on November 21.