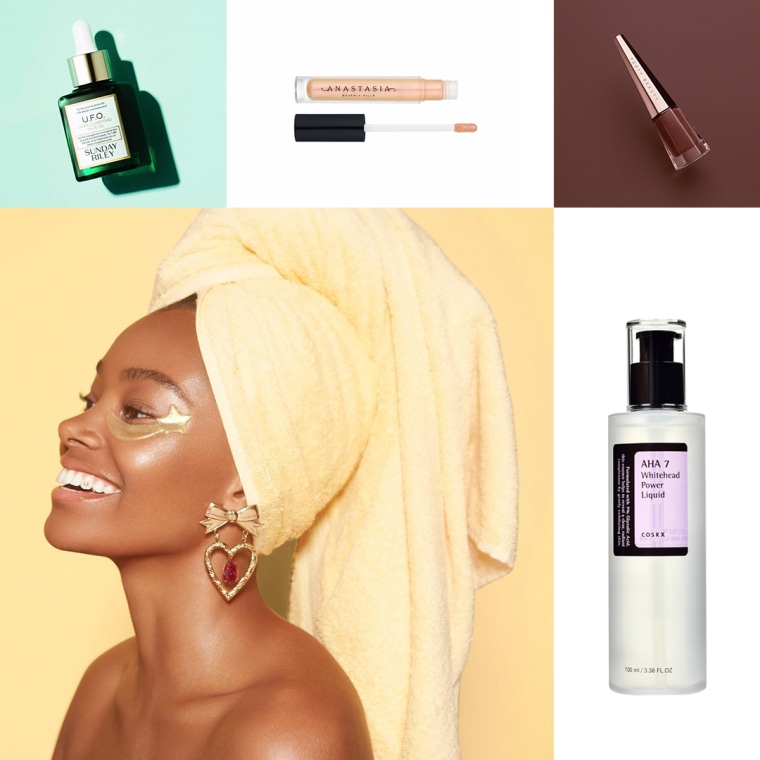 Something you should know about The FADER employees is that we have a Slack channel dedicated to exchanging beauty tips. Hoarding the knowledge we've gained from each other would be immoral, so we rounded up some of our faves here for you. From lipsticks to cleansers to peels, below are 10 products we swear by, in no particular order.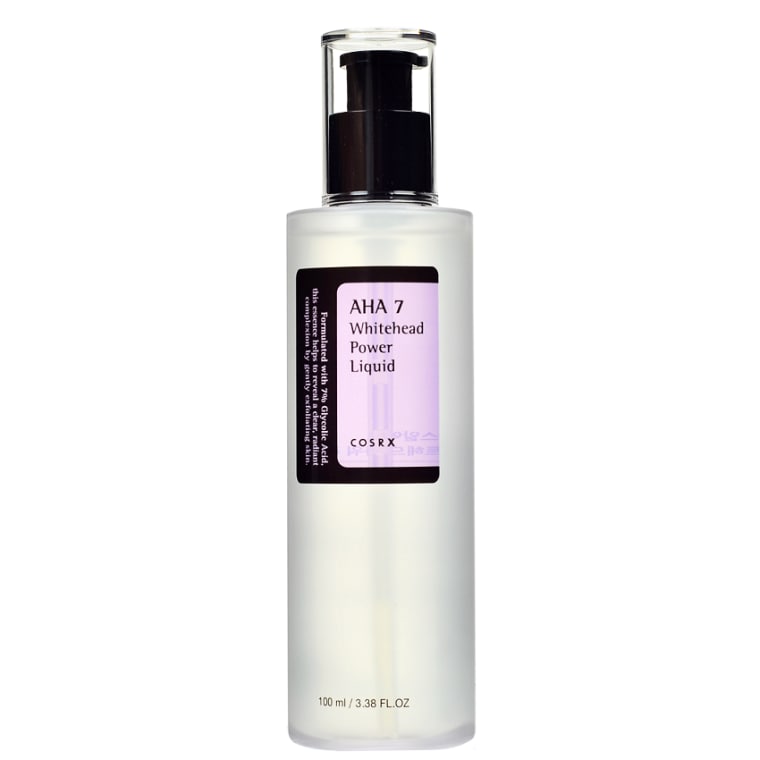 Acne-prone bbs, this one's for you. This power liquid is great for sloughing off dead skin and cleaning out stubborn clogged pores. Seriously, this stuff is magic.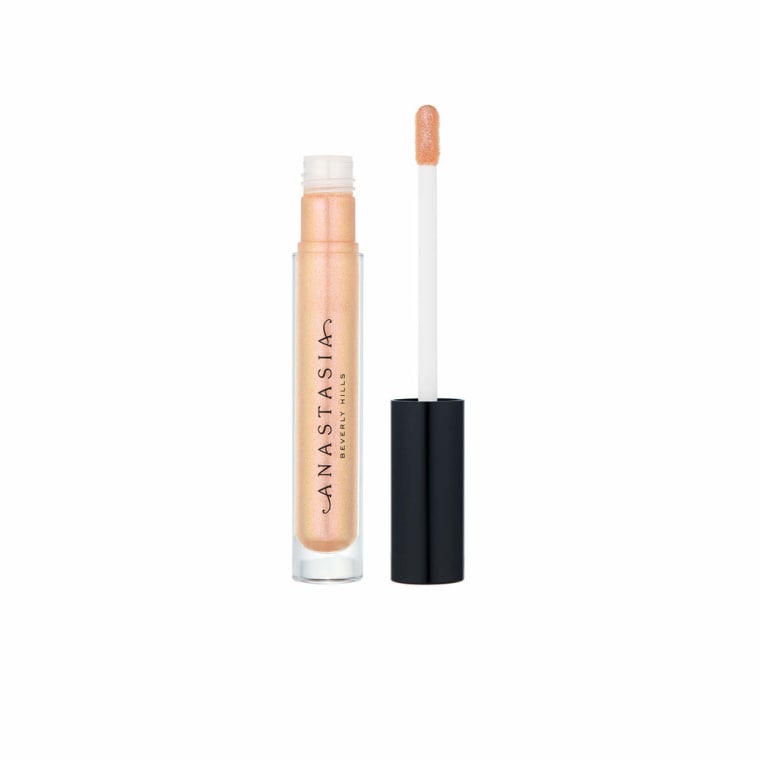 A glowy, perfectly glittery, everyday shade with a quality formula.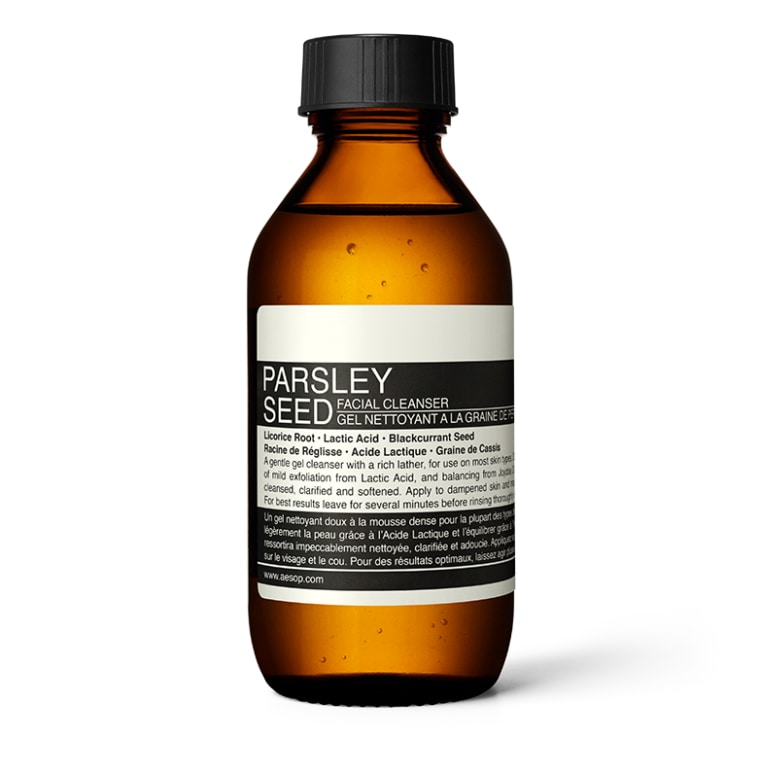 This clarifying cleanser is great for getting the gunk out; ideal for anyone who lives in a dirty, polluted city.